Our blog
Access unique insight and industry news by browsing our blogs,
reviews, interviews, webinars and more.
Featured article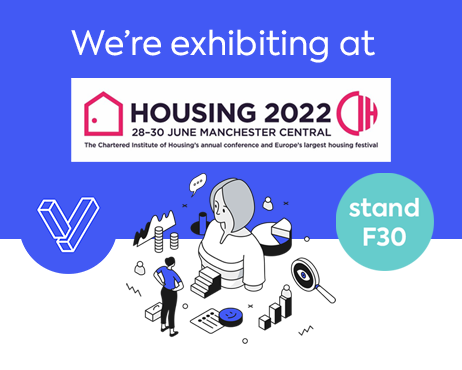 HOUSING 2022 is just a few days away. Voicescape will be exhibiting and speaking at this year's...
All articles
Filter all articles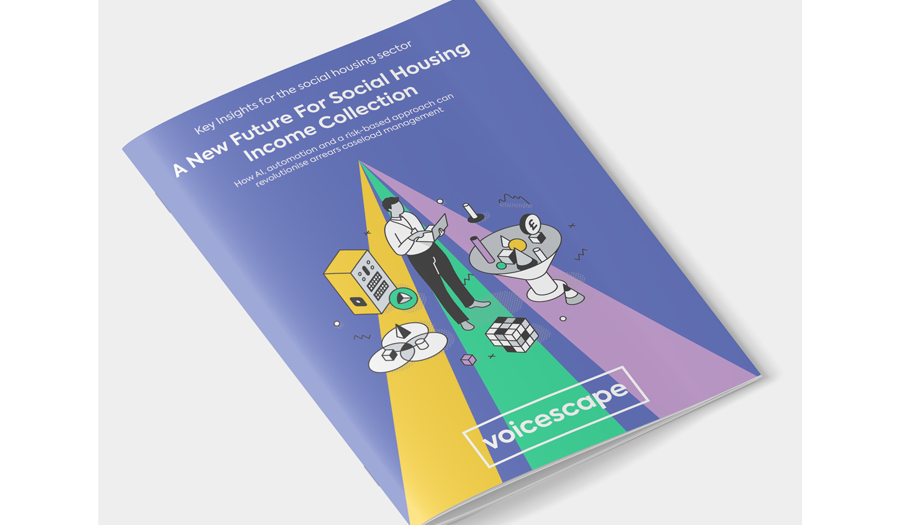 The ongoing COVID-19 pandemic and rapidly rising inflation is putting immense pressure on social...