Automate outbound engagement
Drive inbound calls from residents wanting to discuss a solution.
Maximise revenue
Recover lost income while giving officers more time to focus on quality conversations.
Drive efficiencies
Replace inefficient parts of the process with more cost-effective alternatives.
Build trust
Carry out ethical collections and improve resident relationships.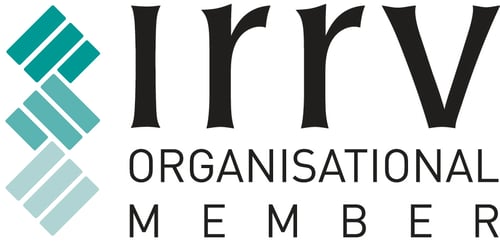 Why use Voicescape local authority software?
The national average collection rate for council tax is 95.9% - with collection rates decreasing by 1.12% and in-year arrears increasing by a staggering 33% (UK National Government Statistics 2020-21). All local authorities are facing the dual challenge of decreased funding and increased demand for new ways of working. How is your local authority faring? With Voicescape software, local authorities can collect more and focus their efforts on the most difficult cases.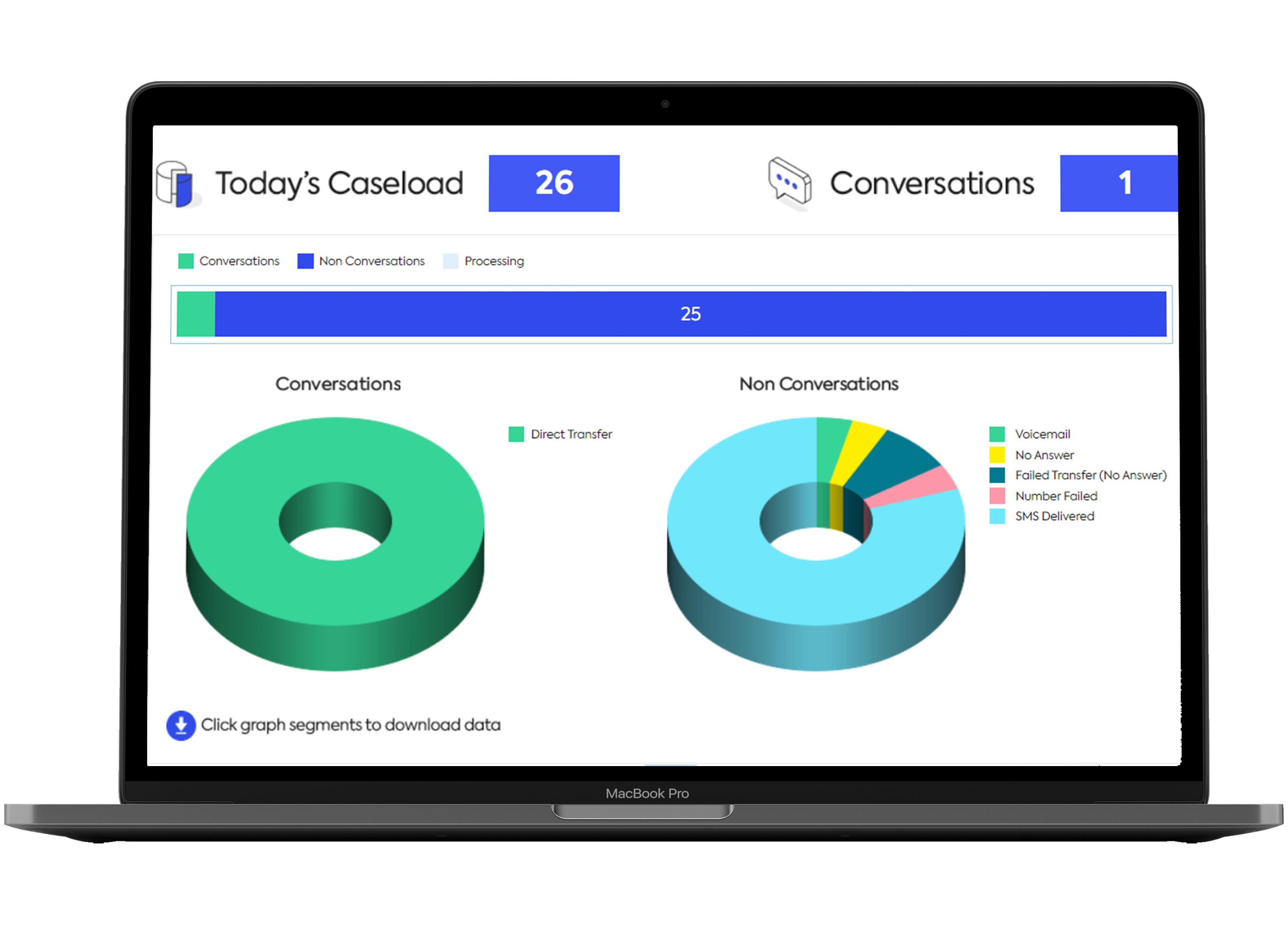 Collect with care and build trust with your community
The sheer volume of cases often means little time for any personalisation or discretion. With Voicescape, local authorities can operate in a more ethical and supportive way, allowing officers to focus on the people, not just the debt. A more ethical approach reduces escalations, improves resident engagement and eases demand on other council services.
Free up capacity for more engaged conversations

Reduce the strain on your team by automating manual tasks

Navigate challenging post-COVID conversations with intelligent automation

Fewer escalations that lead to difficult court proceedings
"The huge increase in claims caused by the pandemic resulted in engagement challenges with staff needing to make more manual calls. Voicescape Collections immediately allowed us to have quality conversations with customers who needed more in-depth engagement. Our customers now receive the support and positive outcomes they need."
Tansy Crowley-Sweet

Income and Residential Property Manager at WHG
"The initial response was massive, we received over 400 inbound calls in the first week… the phones were off the hook and the team couldn't believe what was happening!"
Caroline Spiers

Head of Finance at Thirteen Group
"Voicescape has allowed us to take a much more proactive approach to the way we do compliance. We're now able to quickly identify people who are vulnerable or need extra support. The impact Voicescape Compliance has had on staff morale has also been significant"
Mitchell Bates

Service Improvement and Performance Officer at South Tyneside Homes
"In the last year we've built better relationships with our customers, our engagement rates have improved significantly and we've removed a letter culture from within the team – all of this while seeing collection figures above 100%! We've been able to achieve this by introducing technology - including Voicescape's Collections platform - to make the job easier and remove a number of non-essential tasks"
Christopher Todd

Your Homes Newcastle
Success story
How Middlesbrough Council improved collection rates
Middlesbrough Council saw its collection rates drop from 95% to 91%. Every time they lost 1%, it meant they were losing £1 million. By implementing Voicescape software, they recovered £146,000 in just three months.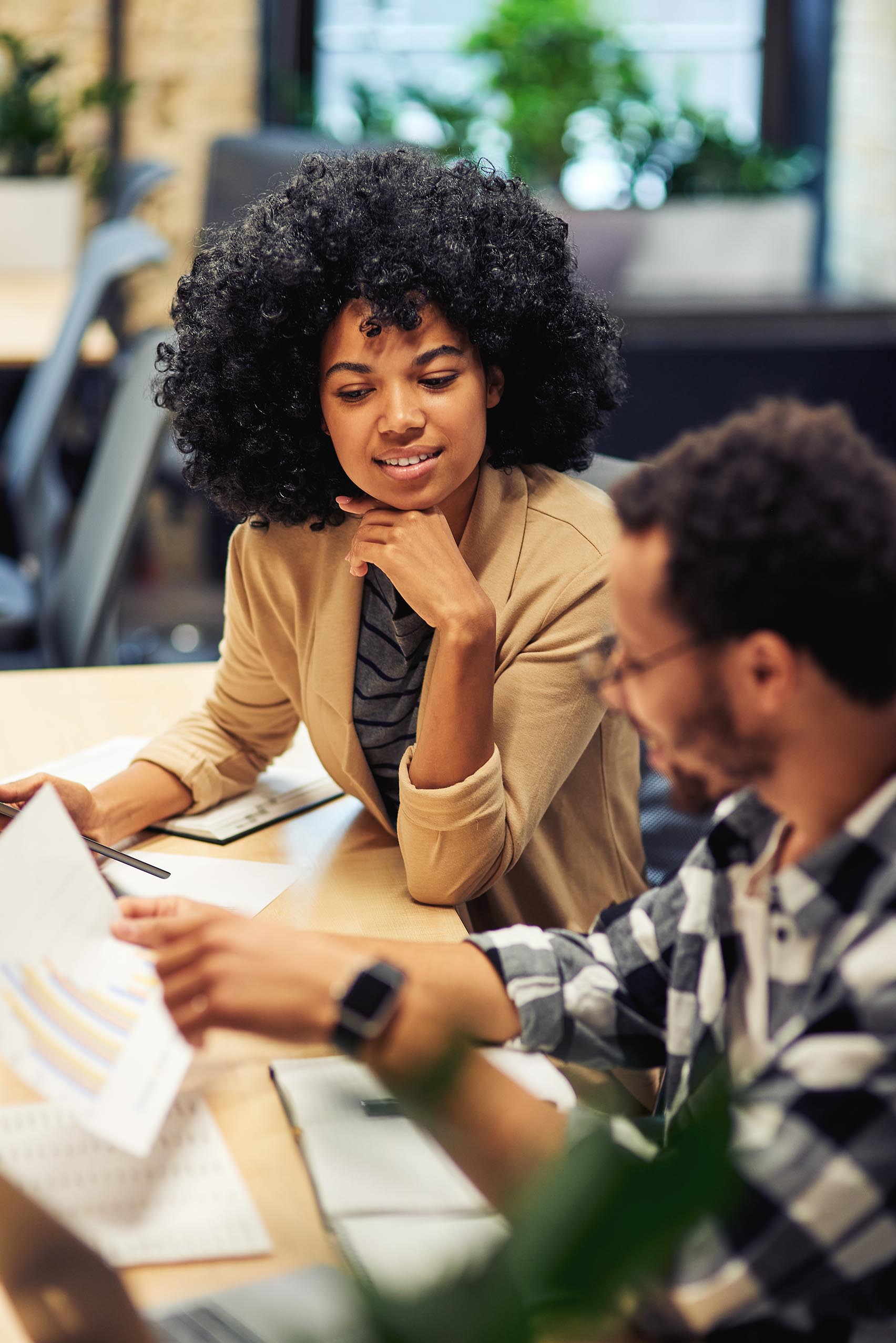 Browse our other services
Compliance is an automated solution that allows you to book, confirm and reschedule compliance appointments effortlessly.
Reduce escalations
Feedback gives you the tools you need to better understand how your customers feel. Make improvements that have a lasting impact with the feedback you collate.
Manage resources
Wellbeing empowers residents, providing automated daily welfare checks so your staff can focus their efforts where they're needed most.