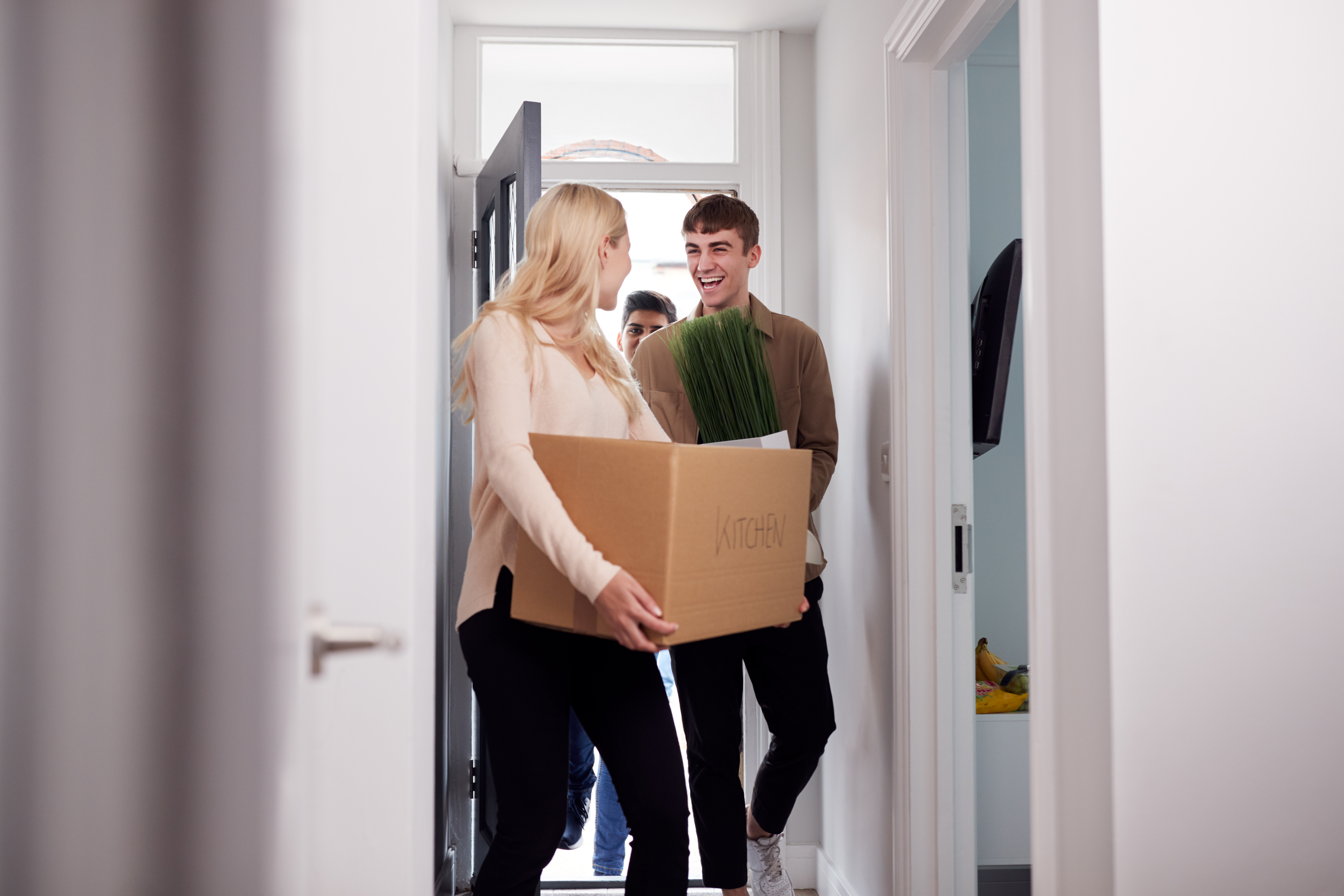 Muhammed Shaikh

Our team had the pleasure of exhibiting and speaking at this year's Chartered Institute of Housing's conference at Manchester Central. The event provided a chance to hear about the current state of UK housing from leaders and influencers in the sector. A few key themes came out of these discussions, including net zero and supply chain challenges, but there were three issues that dominated the conversation…
The cost of living crisis is set to worsen
The rate of inflation recently hit a new 40-year high of 9.1% as consumer prices continue to surge. And it isn't going to slow down anytime soon – the Bank of England raised its inflation forecast to 11% by the end of the year, and many fear a recession is coming. This is primarily driven by higher food, fuel, gas and electricity prices.
The majority of those affected by the cost of living crisis are social housing tenants – in other words, your customers. This accentuates the need for social housing landlords to collect rent and arrears efficiently yet with care. That's where our automated solution comes in. Voicescape Collections is designed to build trust and cultivate meaningful relationships with your customers by freeing up time for your officers to have conversations that drive positive outcomes.
Compliance is becoming a bigger issue
Alison Inman, Board Member at Saffron Housing, Tpas England and Housing Diversity Network, had some insightful comments about social housing's repairs crisis during the event too. "We've been asking tenants what they want for years, and we know that they want repairs done and proper communication," she said. The demand for social landlords to communicate better and get repairs right highlights the need for them to take compliance seriously – especially if they want to maintain a strong tenant-landlord relationship.
Voicescape Compliance can help here. The configurable solution automates the process of booking, confirming and rescheduling visits like annual gas and electrical installation safety checks. The result? Tenants have more control, while social landlords prevent non-compliance and the rate of no-access visits. It's all about getting it right the first time.
Tenant feedback is more important than ever
The 14th of June 2022 marked the fifth anniversary of the Grenfell Tower fire that took the lives of 72 people. The opinions of those affected by the tragedy heavily influenced the 2020 social housing white paper, a document that outlines the new standards that every social housing resident is entitled to expect from their landlords. In light of the concerns raised, the charter will also introduce a set of tenant satisfaction measures (TSM) for all social landlords in 2023.
While the measures aren't expected to come into force until then, now's the time to start planning how to benchmark and address baseline satisfaction levels before you're mandated to do it. Voicescape Feedback enables you to seamlessly create and send tenant satisfaction surveys, allowing you to collect more data from your tenants in line with upcoming regulations.
We're already working with a number of landlords to help them establish their TSM baseline. Speak to us today to get ahead of the game!
Are you prepared to change?
These new obstacles and demands are putting immense pressure on social housing landlords to change their ways of working in order to meet the needs of their tenants. Our suite of digital solutions is designed to combat these challenges head-on, combining the power of digital technology, behavioural insights and data science to contact the right people, at the right time, and in the right way.
Ready to boost customer engagement around key touchpoints? Get in touch with us today to learn more about our bespoke product suite.