Our blog
Access unique insight and industry news by browsing our blogs,
reviews, interviews, webinars and more.
Featured article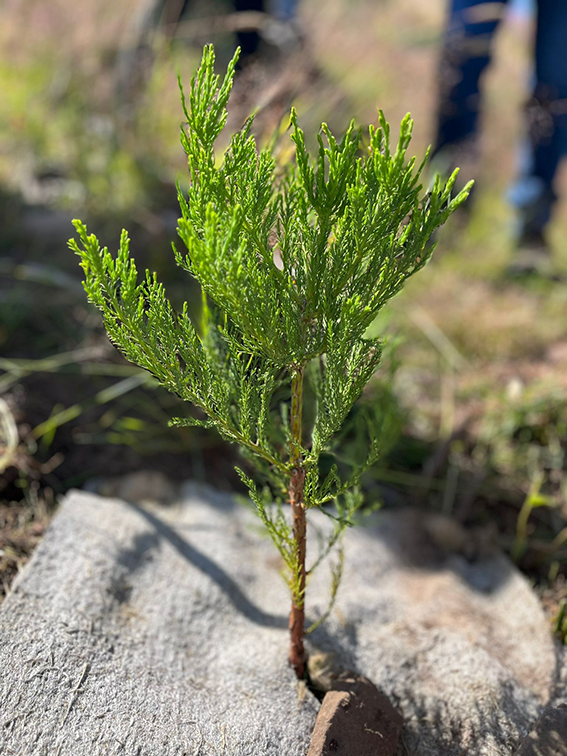 We are thrilled to share an exciting milestone in our journey towards a sustainable future with our...
All articles
Filter all articles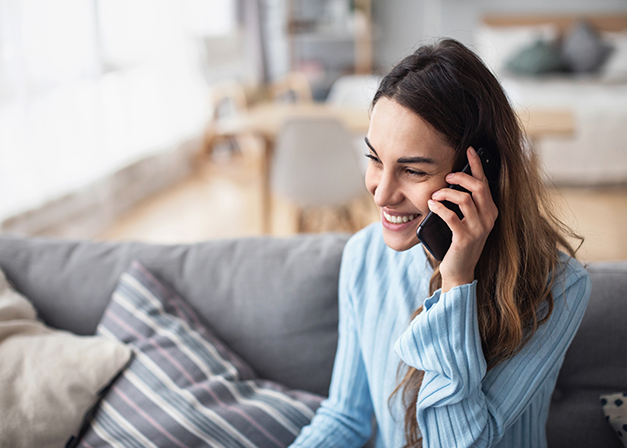 Today, we have more communication tools available to us than ever before. From letters to emails to...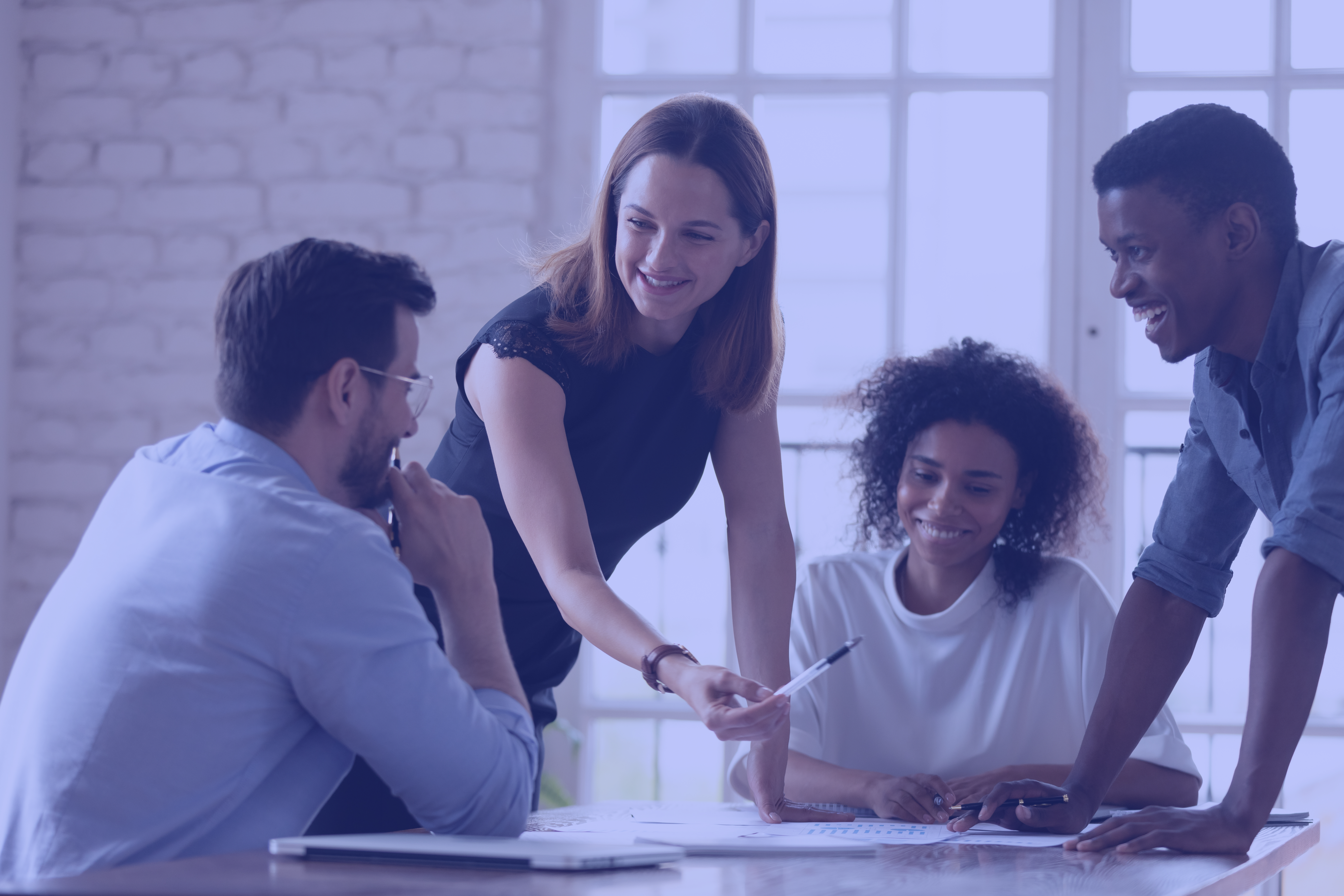 Research Project: Learning the impact of customer experience and satisfaction on service demand...