Why choose Voicescape Engage?
Establish welfare
Identify tenants most in need of support
Manage campaigns
Run campaigns with multiple use cases
Gain feedback
Provide options for conversation and feedback
What is Voicescape Engage?
Voicescape Engage is a configurable solution designed to deliver powerful results. It turns costly and ineffective outbound calling activity into productive inbound calls or actionable insights. It's ideal for non-transaction-based feedback and welfare checks that don't suit self-serve and information-only campaigns, such as NPS scores, consultations and digital inclusion.
Once implemented, our automation platform sends calls or text messages to customers who require contact or feedback. This enables your officers to spend more time engaging with tenants who require manual intervention, driving positive outcomes for both the caller and the recipient.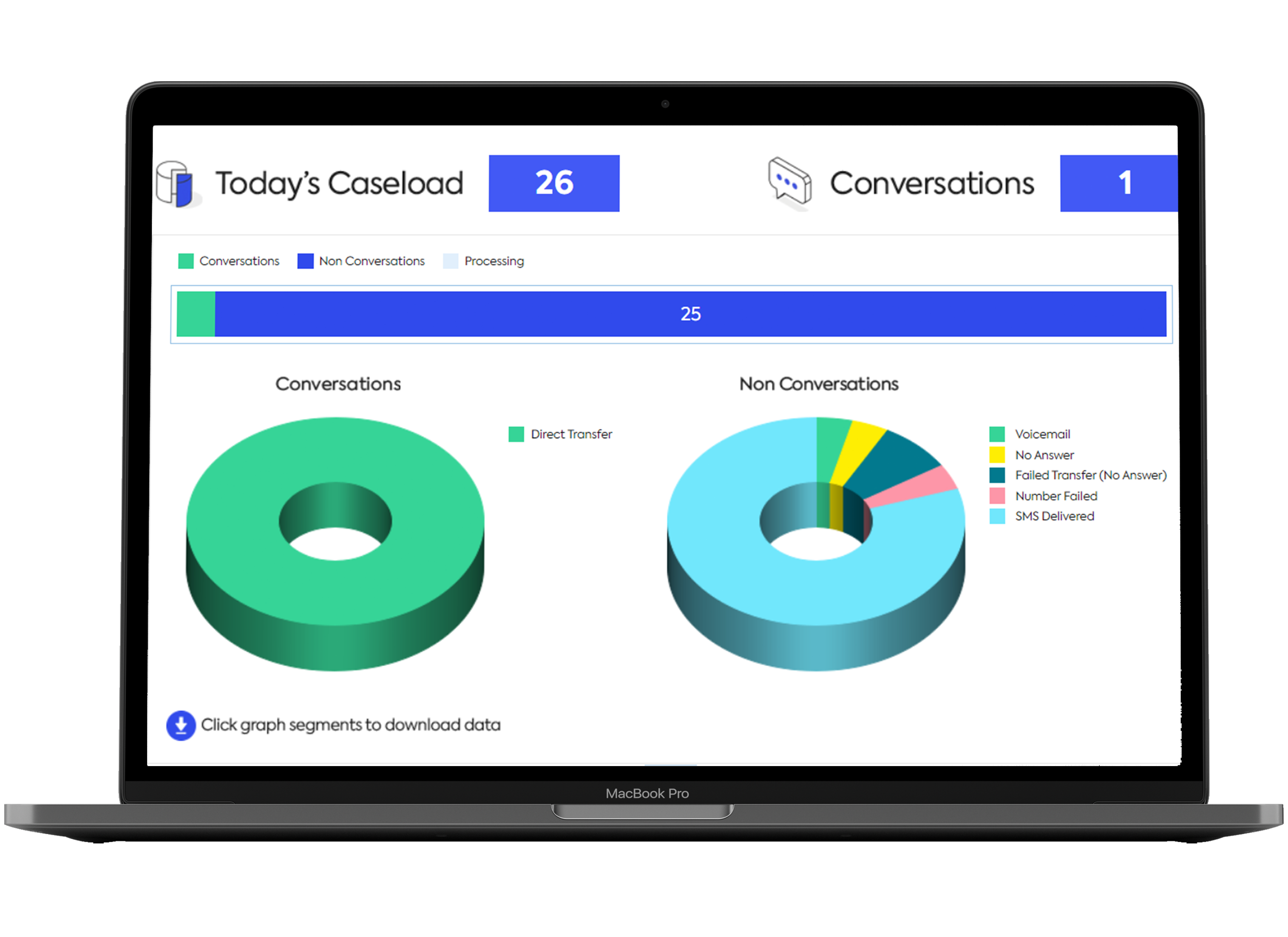 Drive efficiencies through automation
Take advantage of our modern digital technology to capture customer feedback and address your tenant engagement requirements head-on.
Replace inefficient manual processes and paper forms

Allocate your existing resources more effectively

View live results of calling activity and response information

Effortlessly send tenant satisfaction and welfare surveys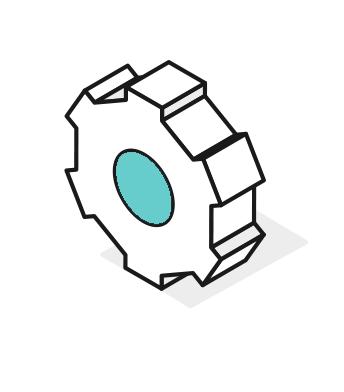 How it works
Automate outbound engagement with tenants who require contact or feedback.
View live results of calling activity and response information in a single dashboard.
Transfer live calls into internal customer locations for further interventions.
Facilitate engagement with tenants by providing options for conversation or feedback.
Maximise the use of Voicescape technology outside of other core products.


Who we work with
Some of the social housing, local authority and public sector organisations who put their trust in Voicescape's technology solutions
Our Net Promoter Score (NPS) is 50. This puts us in the "excellent" category and means Voicescape customer satisfaction is class-leading for a Software as a Service company.
We are proud to support over 3 million social housing tenancies across the UK with our range of engagement technology solutions.
"The huge increase in claims caused by the pandemic resulted in engagement challenges with staff needing to make more manual calls. Voicescape Collections immediately allowed us to have quality conversations with customers who needed more in-depth engagement. Our customers now receive the support and positive outcomes they need."
Tansy Crowley-Sweet

Income and Residential Property Manager at WHG

"The initial response was massive, we received over 400 inbound calls in the first week… the phones were off the hook and the team couldn't believe what was happening!"
Caroline Spiers

Head of Finance at Thirteen Group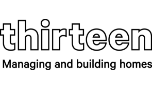 "Voicescape has allowed us to take a much more proactive approach to the way we do compliance. We're now able to quickly identify people who are vulnerable or need extra support. The impact Voicescape Compliance has had on staff morale has also been significant."
Mitchell Bates

Service Improvement and Performance Officer at South Tyneside Homes
"In the last year we've built better relationships with our customers, our engagement rates have improved significantly and we've removed a letter culture from within the team – all of this while seeing collection figures above 100%! We've been able to achieve this by introducing technology - including Voicescape's Collections platform - to make the job easier and remove a number of non-essential tasks."
Christopher Todd

Your Homes Newcastle
Success story
How Your Homes Newcastle reached out to customers impacted by the removal of the £20 Universal Credit uplift
Your Homes Newcastle is one of the North East's largest housing associations and with the help of Voicescape Engage they managed to help their tenants during the UC changes. Through our technology they were able to make almost 10,000 calls whilst directly referring 40 customers to financial help teams.
1,679
1-to-1 quality conversations with tenants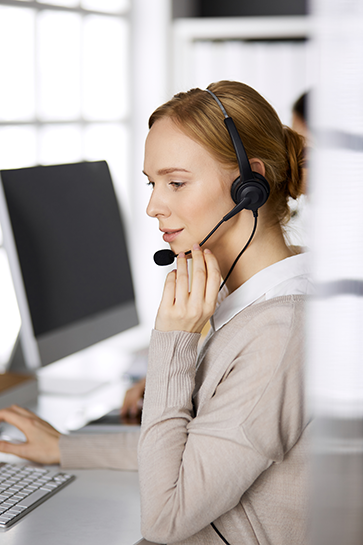 Browse our other services
Collections helps you to maximise customer engagement, release your income team's capacity and improve arrears collection rates.
Compliance is an automated solution that allows you to book, confirm and reschedule compliance appointments effortlessly.
Wellbeing empowers residents, providing automated daily welfare checks so your staff can focus their efforts where they're needed most.
Frequently asked questions
What kinds of customer insight campaigns can be run?
Voicescape Engage is mostly used to assist organisations in capturing feedback from customers that is not generated by a transaction occurring, such as a repair or an interaction with the contact centre. Example use cases include policy consultations, general satisfaction, NPS, estate management, communications preference, money advice, customer involvement and digital inclusion.
Can Voicescape Engage be used for one-off campaigns?
Organisations can benefit from Voicescape managing the campaign for them. The service can be used to understand whether a tenant still requires financial inclusion support or to identify whether users who have been on the housing list for some time still require housing.
How is data uploaded?
Data can be uploaded via Secure File Transfer Protocol (SFTP) – a secure version of File Transfer Protocol (FTP) – or manually uploaded in the Voicescape customer portal.
How are Voicescape Engage's outbound calls made?
Voicescape's Managed Service Platform (MSP) enables voice communications to be made on behalf of the organisation. Once the data has been validated and scheduled by the MSP, requests for outbound calls are made according to the campaign type.