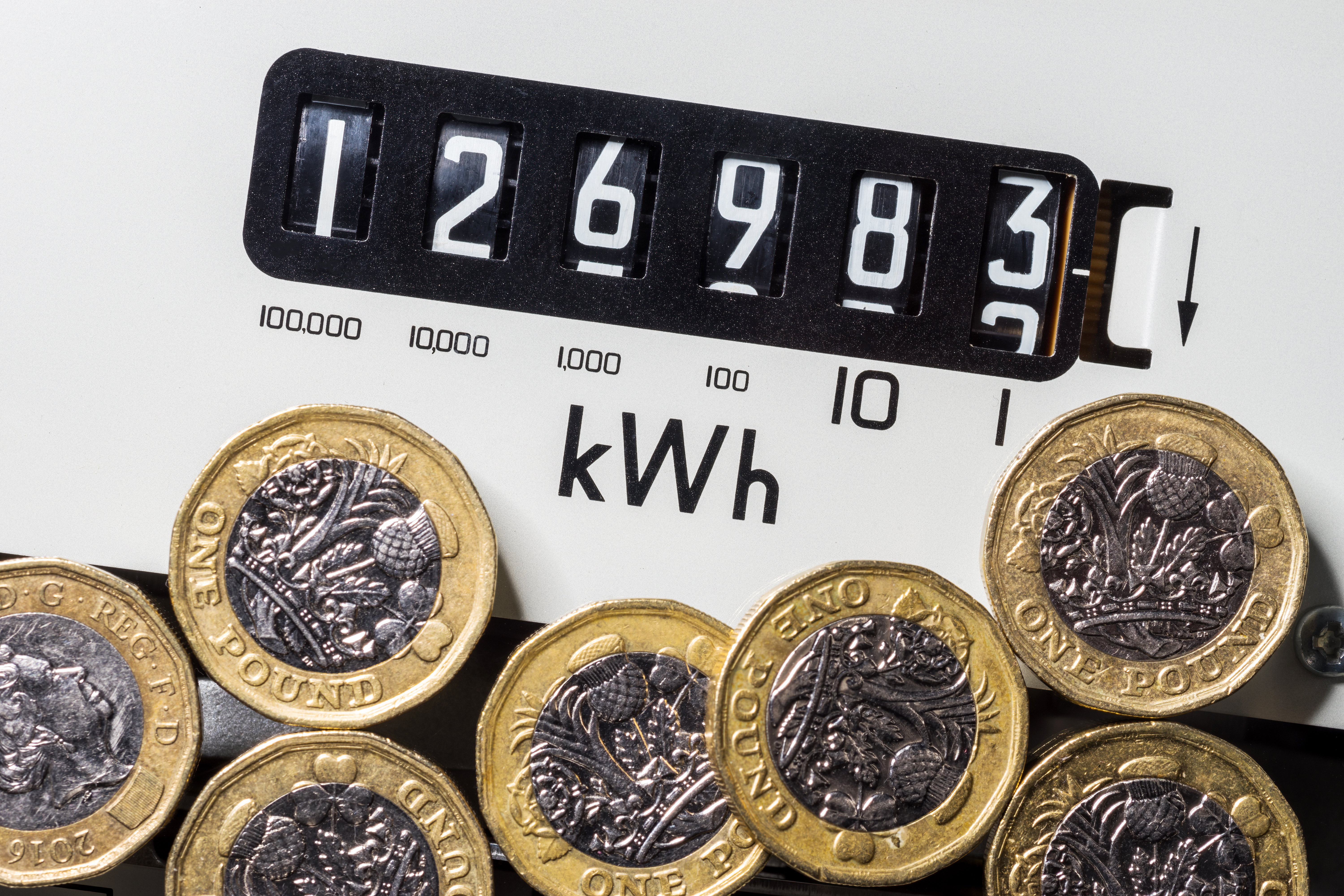 Alex Goodall

The recently appointed Prime Minister, Liz Truss, has introduced a government price cap on the UK energy increases. The bill is now capped at £2,500 a year for the average annual household which is welcome news given the ongoing Cost of Living Crisis. It was only in August that Ofgem announced that the energy price cap would rise by 80% up to over £3,500, so Truss's intervention will save millions of people in the UK a bit of extra cash, however, the current cap is still almost double the sum of this time last year.
The good news is that there is additional government support available for households…
The cost of living payment
To help with these rising costs, the government will issue £650 in financial support to vulnerable households. This applies to those who receive:
Child Tax Credit
Income-based Jobseeker's Allowance
Income-related Employment and Support Allowance
Income Support
Pension Credit
Universal Credit
Working Tax Credit
This will be distributed in two lump sums of £326 and £324. The first half of the payment was paid from July 2022, and the second half was paid from September.
If you have NOT received the first cost of living payment (£326), you can file a report here.
Disability cost of living payment
Those with a disability will also be eligible for a one-off payment of £150 from 20th September 2022 if they receive the following benefits:
Attendance Allowance
Armed Forces Independence Payment
Adult Disability Payment (Scotland)
Child Disability Payment (Scotland)
Constant Attendance Allowance
Disability Living Allowance for adults
Disability Living Allowance for children
Personal Independence Payment
War Pension Mobility Supplement
It's essential to note that you must have received a payment of one of the above benefits for 25th May 2022 to receive the £150.
Pensioner cost of living payment
Those who receive a pension will receive a one-off top-up of £300 to their annual Winter Fuel Payment from November 2022. This will help individuals over the state pension age (66+) to cover the rising cost of energy this winter.
Pension credit
If you're over the state pension age and on a low income, you may also be eligible for a weekly top-up of £182.60 if you're single, or £278.70 if you have a partner. You could also receive additional benefits if you have a severe disability (£69.40 a week), you're responsible for a child or young person (between £56.35 and £66.85 a week per child), or you care for another adult (£38.85 a week).
Use the pension credit calculator to see how much you could get.
Energy bills discount
All households in the UK will receive a £400 discount on their energy bills from October 2022. This will be paid in six monthly instalments, starting with a £66 discount in October and November, and rising to £67 from December 2022 to March 2023.
The monthly payment also applies to students and tenants who rent properties where fixed energy costs are included in the rent. It's the responsibility of the landlord to ensure these discounted payments are passed on to their tenants in line with Ofgem's energy rules.
Universal Credit
If you're on a low income or require further assistance with the cost of living, you may also be eligible for Universal Credit. To claim this payment, you must:
Live in the UK
Be aged 18 or over (there are exceptions if you're 16 or 17)
Be under state pension age
Have £16,000 or less in money, savings and investments
Unsure which benefits you're entitled to? Use the benefits calculator.
Are you eligible?
If you're eligible for any of the above cost of living payments, you'll be paid automatically. It's also important to remember that these payments are not taxable – and they won't affect the usual benefits or tax credits you receive.
We highly recommend checking how much support you're entitled to. If you're unsure, reach out to your local council for details.