Our blog
Access unique insight and industry news by browsing our blogs,
reviews, interviews, webinars and more.
Featured article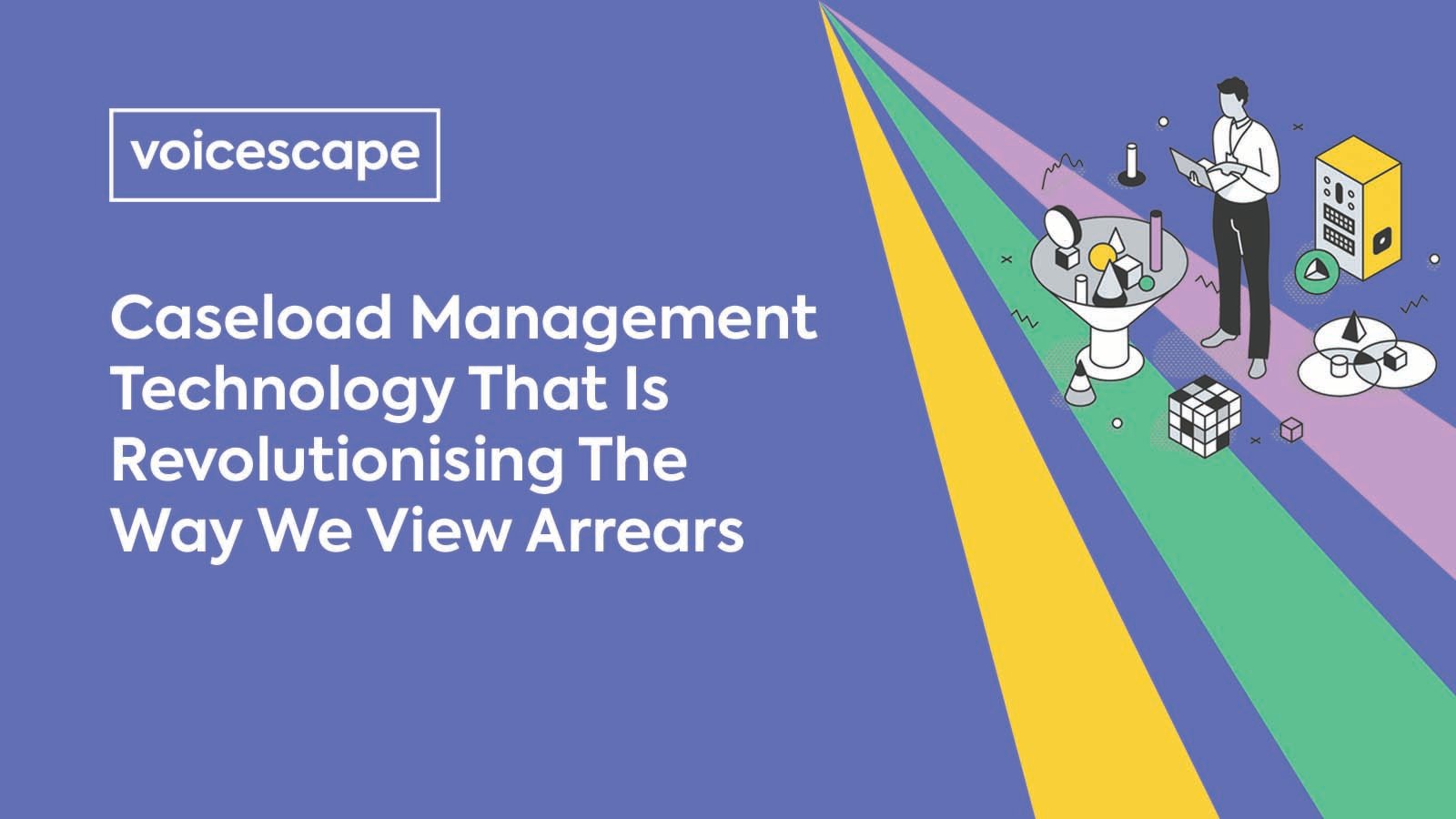 Recently, we hosted a webinar to showcase why social landlords are switching to Voicescape Caseload...
All articles
Filter all articles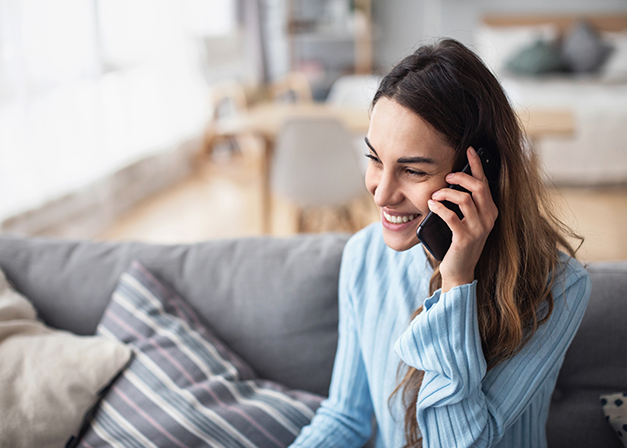 Today, we have more communication tools available to us than ever before. From letters to emails to...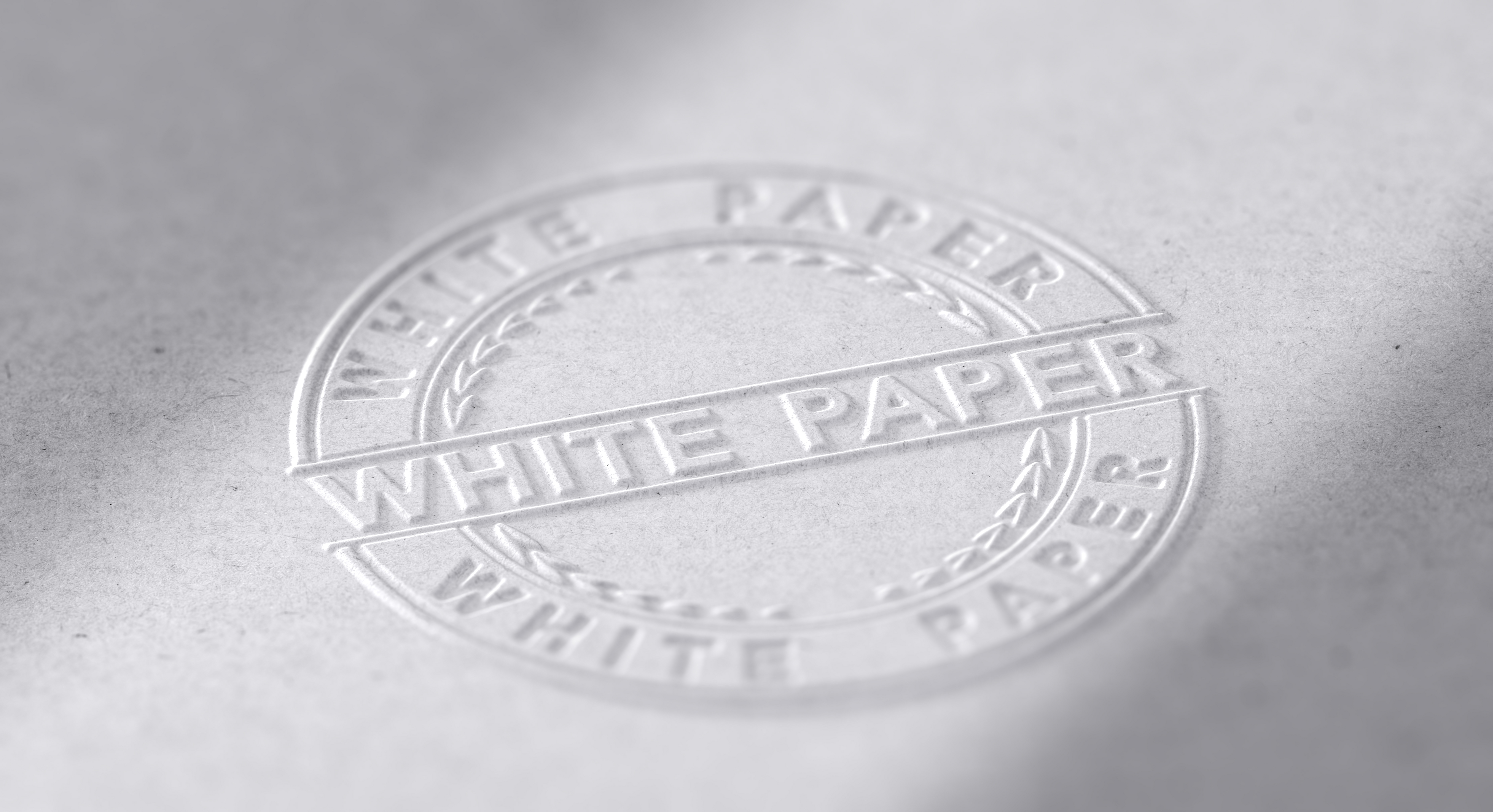 As the dust from COVID-19 settles, the impact on councils and communities is beginning to come into...