Connect with your communities
Ensure landlords remain in-touch with their customers throughout their tenancy.
Ensure residents feel valued
Empower tenants and build sustainable, trusting relationships.
Real-time insight
Make data-driven decisions that have a positive impact by collating crucial feedback.
Effectively allocate resources
Maximise productivity by focusing your energy and efforts where they'll make a real difference.
Why use Voicescape's social housing software?
The more you listen and respond to tenants, the more you can create additional value across multiple touchpoints of the landlord-tenant relationships such as rent payments, repairs, maintenance and feedback. But too often, a lack of time, resources or insight comes between you and sustainable tenancies. Utilise Voicescape social housing software to provide the connection platform you need and help residents to feel valued — without spreading yourself too thinly.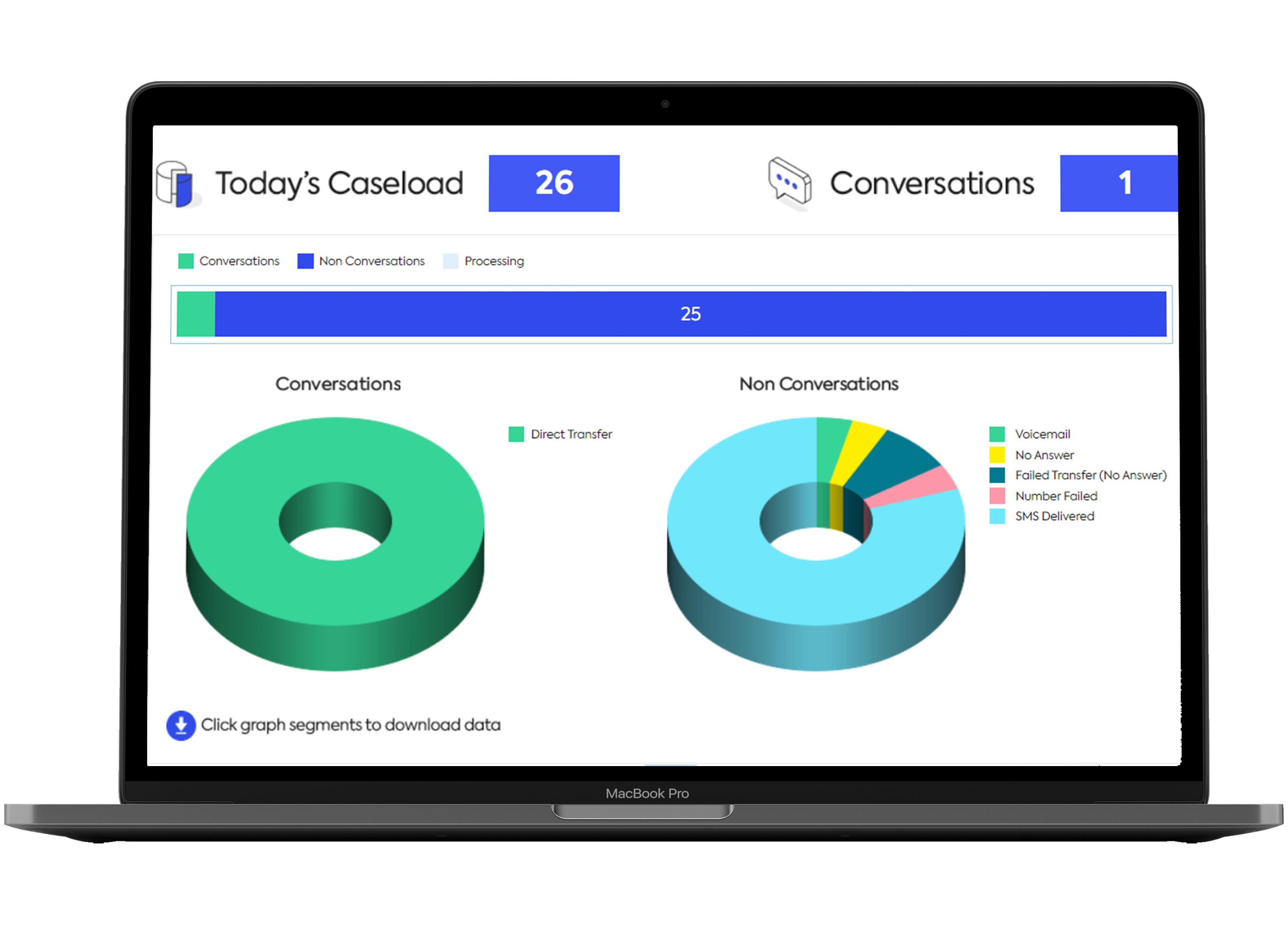 Who we work with
Some of the Social Landlords and Local Authorities who put their trust in Voicescape's technology platform
"You can't underestimate the impact Voicescape Compliance can have on your time and productivity. It's crazy what one phone call can give you. It's increased the level of productivity overnight, and it's only going to get better the longer we use it. It's revolutionary."
Liam Gatens

Electrical Manager at STH
"In just the first three months we generated 80,000 calls and quickly identified those who were happy to continue to live independently, and importantly, where we needed to step in to provide extra support. It was vital that we could extend the right support to the right people at the right time and Voicescape quickly helped us to do that."
Andrew Kidds

Onward Homes Customer Experience Director
"The huge increase in claims caused by the pandemic resulted in engagement challenges with staff needing to make more manual calls. Voicescape Collections immediately allowed us to have quality conversations with customers who needed more in-depth engagement. Our customers now receive the support and positive outcomes they need."
Tansy Crowley-Sweet

Income and Residential Property Manager at WHG

"In the last year we've built better relationships with our customers, our engagement rates have improved significantly and we've removed a letter culture from within the team – all of this while seeing collection figures above 100%! We've been able to achieve this by introducing technology - including Voicescape's Collections platform - to make the job easier and remove a number of non-essential tasks"
Christopher Todd

Your Homes Newcastle
Browse our other services
Compliance is an automated solution that allows you to book, confirm and reschedule compliance appointments effortlessly.
Reduce escalations
Feedback gives you the tools you need to better understand how your customers feel. Make improvements that have a lasting impact with the feedback you collate.
Manage resources
Wellbeing empowers residents, providing automated daily welfare checks so your staff can focus their efforts where they're needed most.