How does Voicescape Compliance work?
Why choose Voicescape Compliance?
Decrease missed appointments
Automate calls to tenants and reach out in a way that suits them.
Cut costs
Put an end to the costs of manually booking and sending letters each time you need to reschedule an appointment.
Create a detailed audit trail
Gain valuable insights by easily referring back to each engagement attempt.
What is Voicescape Compliance?
Voicescape Compliance assists compliance teams with meeting statutory property maintenance requirements. With it, you can automate the process of booking, confirming and rescheduling appointments with tenants, preventing non-compliance and the cost of no-access visits.

Implement our property compliance software and ensure tenants are informed of safety visits, such as annual gas and electrical installation safety checks, well before they happen. By getting it right the first time, you'll build trust and satisfaction with tenants - all without the costs and inefficiencies associated with manual outbound calls.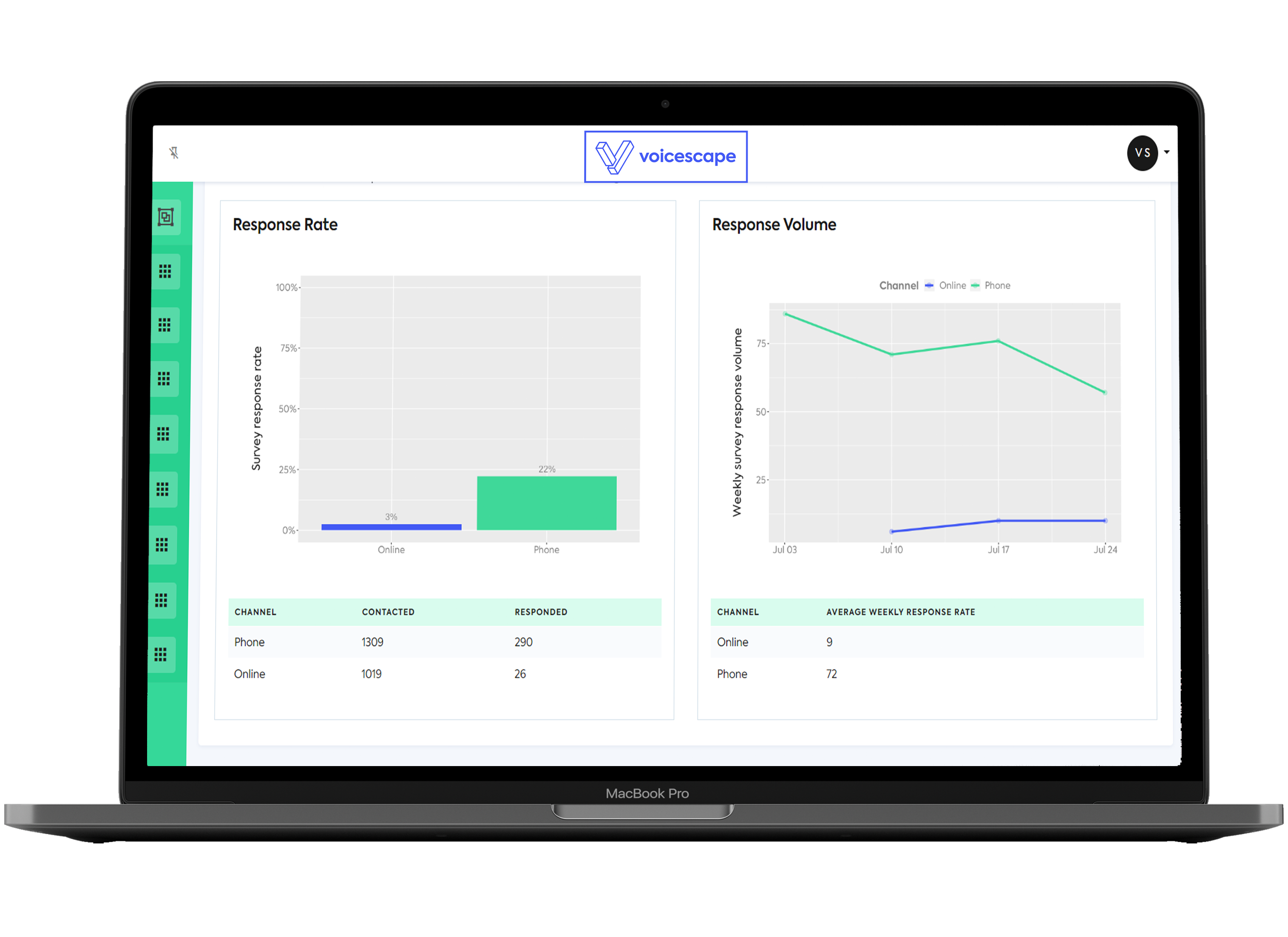 Supercharge your testing and compliance regime
Harness digital technology to meet property maintenance statutory obligations. Utilise our automated solution to book, confirm and reschedule appointments effortlessly.
End inefficient outbound calls and better allocate resources

Replace manual tasks with automated calls that make rescheduling fast and simple

Easily remind tenants of their upcoming appointment dates


Drive up appointment bookings by 250%
How it works
Step 1: Voicescape Compliance recognises tenants need flexibility
Step 2: The property compliance software automatically calls tenants to inform them of their appointment
Step 3: It gives them the option to confirm their appointment or to speak to an advisor to reschedule
Step 4: Routes are optimised to engineer availability
Step 5: Each interaction is detailed for future court warrant use if necessary


%
Improve your team's operational productivity by 100% and release capacity to focus on the difficult-to-reach customers.
GBP
No access appointments are an expensive waste of resources costing on average £75 per missed visit. Add to this the cost of sending letters to book , confirm and reschedule missed appointments and your cost-to-serve could be drastically reduced when you implement Voicescape Compliance.
"The huge increase in claims caused by the pandemic resulted in engagement challenges with staff needing to make more manual calls. Voicescape Collections immediately allowed us to have q uality conversations with customers who needed more in-depth engagement. Our customers now receive the support and positive outcomes they need."
Tansy Crowley-Sweet

Income and Residential Property Manager at WHG

"The initial response was massive, we received over 400 inbound calls in the first week… the phones were off the hook and the team couldn't believe what was happening!"
Caroline Spiers

Head of Finance at Thirteen Group
"Voicescape has allowed us to take a much more proactive approach to the way we do compliance. We're now able to quickly identify people who are vulnerable or need extra support. The impact Voicescape Compliance has had on staff morale has also been significant"
Mitchell Bates

Service Improvement and Performance Officer at South Tyneside Homes
"In the last year we've built better relationships with our customers, our engagement rates have improved significantly and we've removed a letter culture from within the team – all of this while seeing collection figures above 100%! We've been able to achieve this by introducing technology - including Voicescape's Collections platform - to make the job easier and remove a number of non-essential tasks"
Christopher Todd

Your Homes Newcastle
Success story
South Tyneside Homes (STH) used Compliance to be productive and proactive
STH previously struggled to contact tenants regarding crucial annual gas and electrical checks. They wasted valuable time as the STH team tried to call residents manually. And their cost of each 'no-access' visit was £75. However, by harnessing Voicescape Compliance, STH saw an immediate improvement in productivity and tenant engagement, allowing them to prevent non-compliance and the cost of no-access visits.
50
Engagement rates are consistently above 50%
150
Book up to 150 gas and electrical appointments per day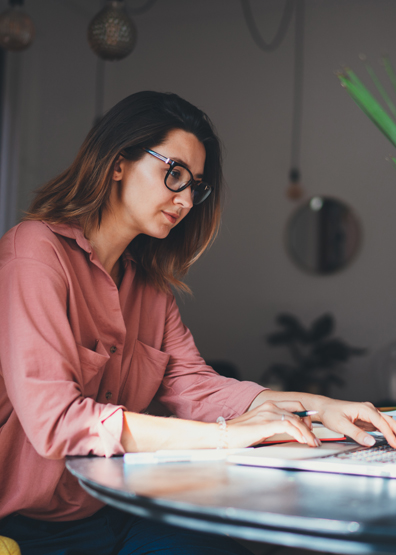 Browse our other services
Collections helps you to maximise customer engagement, release your income team's capacity and improve arrears collection rates.
Feedback gives you the tools you need to better understand how your customers feel. Make improvements that have a lasting impact with the feedback you collate.
Wellbeing empowers residents, providing automated daily welfare checks so your staff can focus their efforts where they're needed most.
Frequently asked questions
What type of onboarding and customer support is included with this service?
We know that the customer on-boarding process is particularly important to making sure you get the best results from using Voicescape. Our On-boarding Team will therefore guide you through the product to get you started, at which point your dedicated Customer Success Manger will take over the relationship to maintain continuity of service but also ensure you are achieving your goals.
References: who else is using Voicescape's technology, and can I get references?
We are able to provide you longstanding reference upon request from leading UK public sector organisation clients and financial institutions … just ask us and we'll be happy to provide.
Can we use this in conjunction with our predictive analytics solution?
Voicescape has been developed to works seamlessly with the major predictive analytics providers used within social housing and local authorities. Whatever the format data comes from your predictive analytics software, it can be imported to your Voicescape platform. In fact, when used in conjunction with Voicescape, having predictive analytics can usually provide you with even greater efficiencies.
Will Voicescape's software scale with my business as my housing stock grows?
The beauty of Voicescape's 'Software as a Service' model is that it can be scaled to suit your ongoing business requirements. You will be assigned a Customer Success Manager and Account Manager for the lifetime of the service, so you will have the assurance that we will be on hand to help you make the most of Voicescape to meet your ongoing challenges.