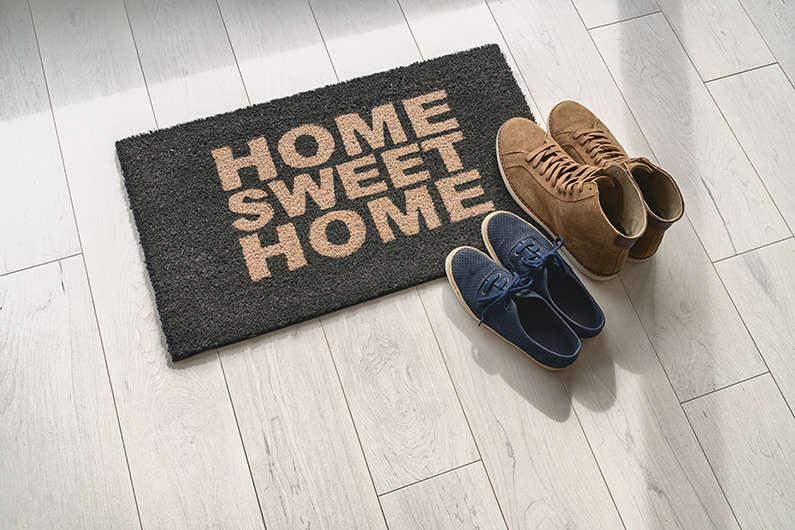 Alex Goodall

*This article was amended following the Autumn Statement.
Following the Chancellors Autumn Statement on 17th November 2022, the government will limit social housing rent increases from April 2023 to 7% and not 3% or 5% as previously suggested.
Without the limit rents could have been raised up to 11.8% under the CPI +1% calculation method for determining rents.
What will a 7% cap mean for the sector?
Jeremy Hunt explained in his Autumn statement that this announcement would affect four million social housing tenants, saving them £200 next year had the rise been 11.8%.
According to a government impact assessment in August, a 7% limit would reduce social landlords' rental income by £4.9 billion over five years, compared to the £7.4 billion it would have been under a 5% limit. However, this amount of lost income will require housing associations to make difficult decisions when it comes to investment and expenditure as they deliver core services and take action to comply with the regulatory standards.
In these trying times, it's essential for decision-makers to recognise that technological solutions are critical to driving the efficiencies they seek.
Ready to future-proof against crises?
Voicescape software harnesses the power of automation technology, behavioural insights and data science to build trust, drive efficiencies and maximise revenue. It provides social landlords the opportunity to think creatively about ways to scale, despite diminishing budgets, and the difficulties of the current socio-economic climate.
In essence, our suite of cost-effective solutions engages with tenants around crucial touchpoints of the landlord-tenant relationship. It delivers valuable time back into your team, allowing them to focus on higher quality interventions with the more vulnerable tenants, and gather insights to help you adapt, innovate, and improve.
Collections
Voicescape Collections is an ethical and effective means of improving arrears collection rates. The automation technology transforms costly and ineffective outbound calling activity into productive and efficient inbound calls, allowing you to maximise resident engagement and make preventative interventions.
Caseload Manager
Voicescape Caseload Manager enables the intelligent automation of your arrears caseload. It reviews individual resident behaviours and potential risks before automating the relevant stages of the arrears management process, freeing up your officers to focus on customers who require specialist manual intervention to produce the optimal result.
Compliance
Voicescape Compliance automates the process of booking, confirming and rescheduling gas and electrical compliance visits with tenants, vastly reducing non-compliance and the cost of no-access visits. The solution automatically creates a detailed audit trail, enabling you to gain valuable insights into previous engagement attempts.
Engage
Voicescape Engage is a configurable solution that lets you roll out ad-hoc campaigns to gather feedback and establish non-transactional engagement. It automatically sends calls or text messages to residents who require contact or feedback, driving positive outcomes for both the caller and the recipient.
Wellbeing
Voicescape Wellbeing is an award-winning solution that provides greater independence for those living in sheltered accommodation. It automates daily welfare calls to residents to check in on their safety and wellbeing, giving your officers more time to focus on providing care to those who truly need it – and giving residents greater autonomy and control.
Feedback
Voicescape Feedback automates the customer feedback process to solicit more responses, more often, and with reduced manual overhead. The solution sends phone surveys as soon as a transaction or process is complete, allowing you to gain instant and genuine feedback from your tenants.
Tenant Satisfaction Measures
Our ready-made, tried-and-tested Feedback solution is now being deployed by organisations to comply with the new consumer regulation regime. It allows social housing landlords like you to cost-effectively and rapidly create and send tenant satisfaction surveys. This ensures you're compliant with the new Tenant Satisfaction Measures Standard (TSM) long before it is introduced in April 2023.
Is tech a key part of your budget?
Investing in modern solutions to future-proof your operations is no longer a choice. Get in touch with our social housing experts today to learn more about implementing Voicescape technology within your organisation.