Our blog
Access unique insight and industry news by browsing our blogs,
reviews, interviews, webinars and more.
Featured article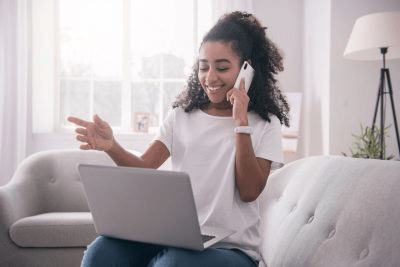 Tenant engagement isn't new. But for some social housing providers, knowing how to best approach...
All articles
Filter all articles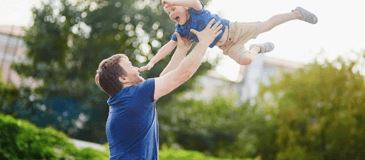 Your blAs a social housing landlord with sheltered accommodation, it's your job to support the...