Why we use Artifical Intelligence (AI)
AI creates efficiencies. It can automate manual or repetitive work for officers, such as finding the most appropriate contact number for a tenant, enables more engaging human interventions, and reduces operational costs as a result.
Why Machine Learning is crucial
ML is a type of AI that makes predictions and continually learns from self-improvement and past experiences. It helps to solve complex problems through evidence-based decisions, i,e, past recommendations.
Why Behavioural Insights are beneficial
Behavioural Insights analyse previous behaviours, such as payment on time, or a pattern of payment, which feed into risk factors. These insights help inform Caseload Managers recommendations to officers.
AI has been transformational for so many of our Caseload Manager customers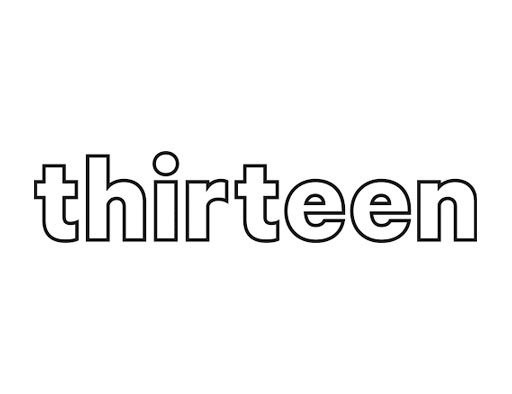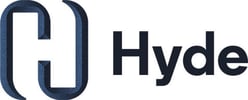 Caseload Manager
Voicescape Caseload Manager is a groundbreaking solution that harnesses the power of Artificial Intelligence (AI), Machine Learning (ML), and our years of Data Science (DS) and Behavioural Insight (BI) expertise. It enables you to make personalised, automated interventions that are more likely to achieve the optimum outcome for both your officers and your residents.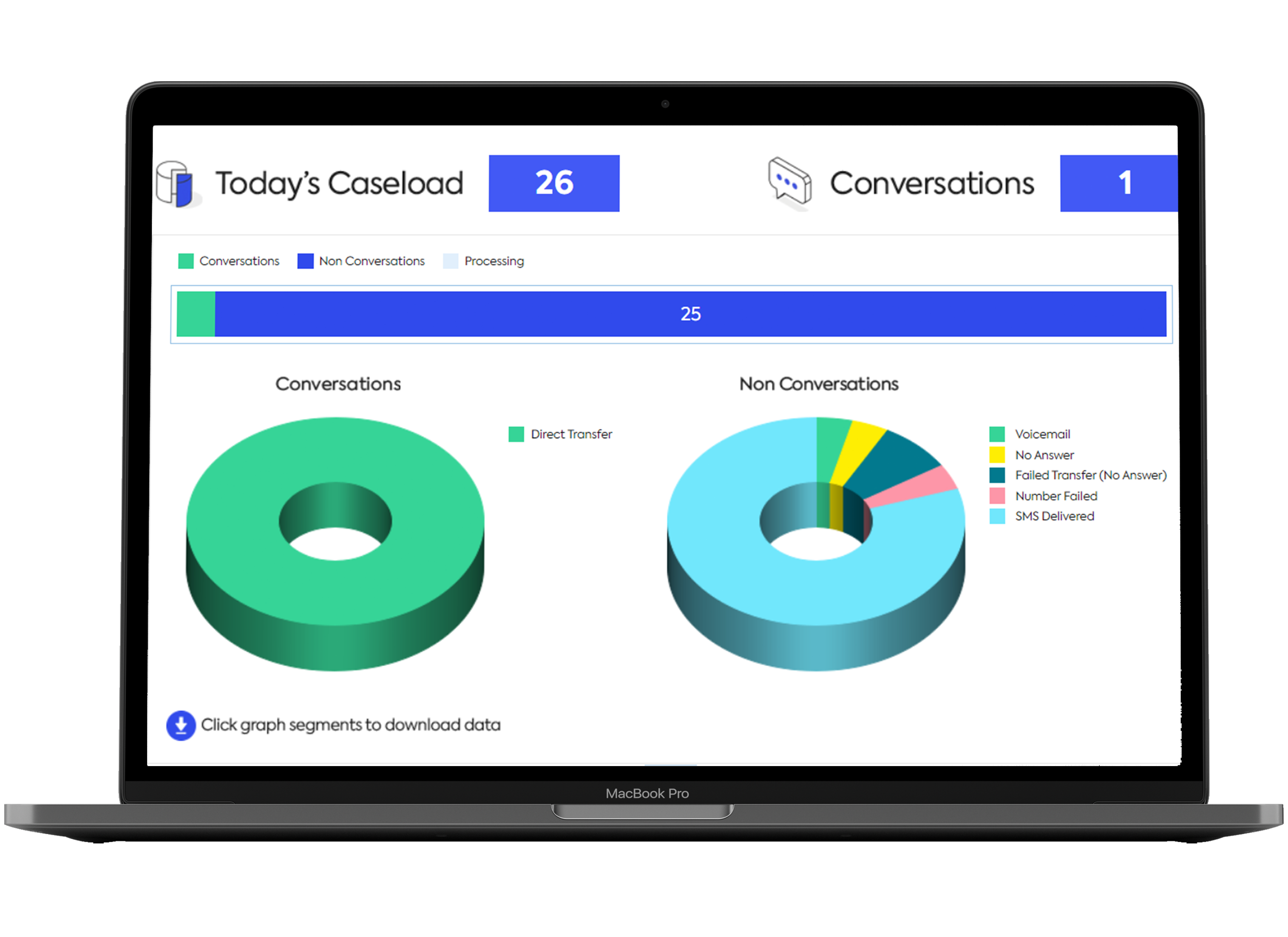 A New Future for Social Housing Income Collection
In this eBook, we explore Voicescape's Caseload Manager, and how it utilises AI and Machine Learning to improve the collection of income within the Social Housing sector.
Download our Caseload Manager Brochure
Learn more about our latest ground-breaking technology, bringing intelligent automation to the Social Housing Sector.