Our blog
Access unique insight and industry news by browsing our blogs,
reviews, interviews, webinars and more.
Featured article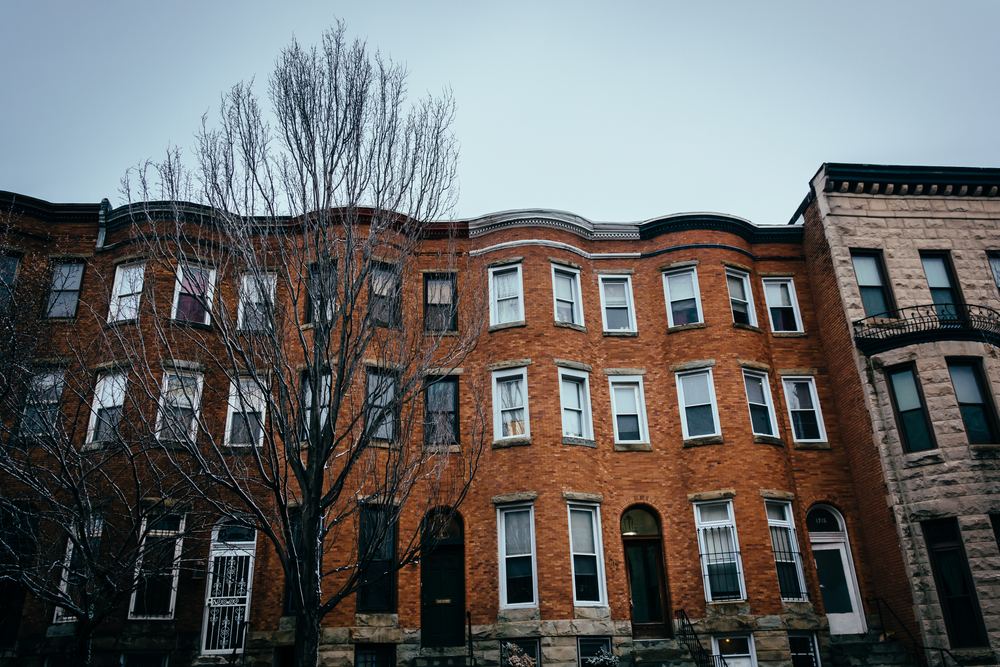 In the ever-evolving landscape of social housing, the efficient management of financial resources...
All articles
Filter all articles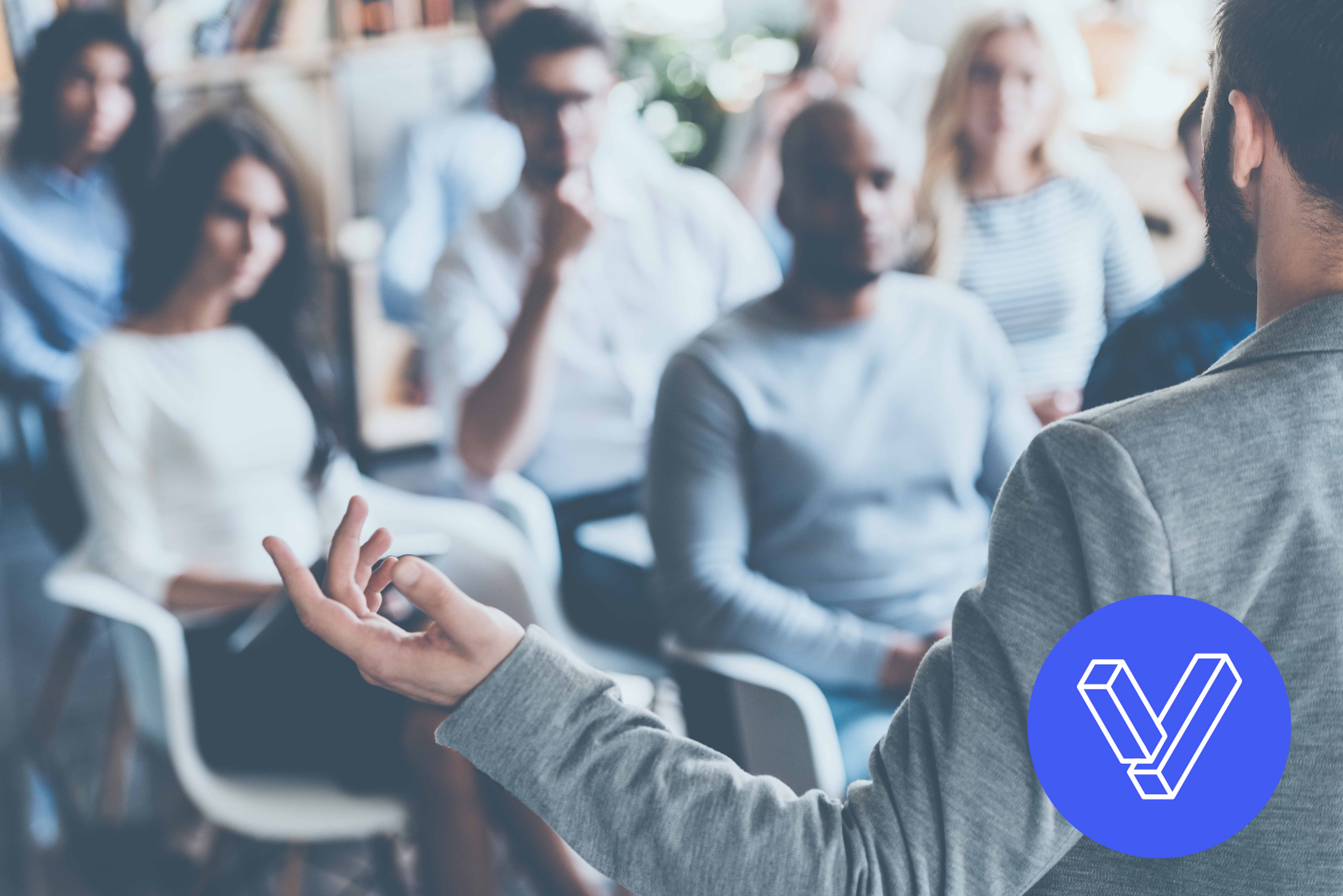 As you'll know, social housing landlords will be responsible for publishing annual Tenant...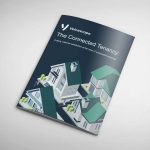 The Connected Tenancy study by Voicescape included a mix of quantitative and qualitative research...