Our blog
Access unique insight and industry news by browsing our blogs,
reviews, interviews, webinars and more.
Featured article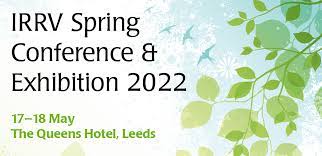 We're very excited to be attending the upcoming IRRV Spring Conference & Exhibition on the 17th May...
All articles
Filter all articles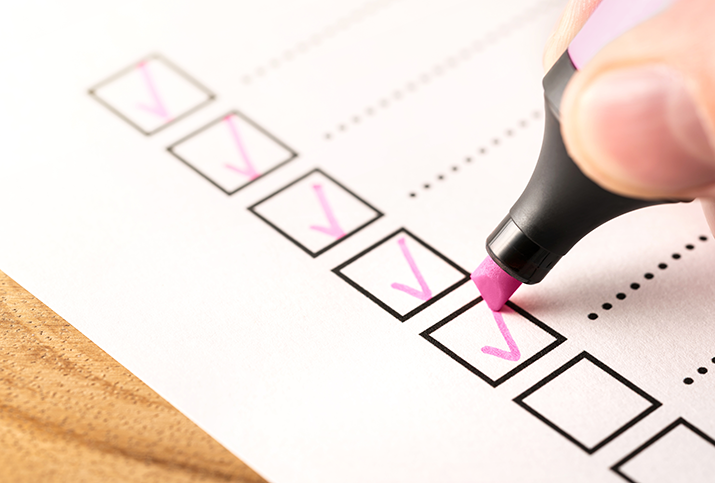 On 9th December 2021, the Regulator of Social Housing unveiled 22 Tenant Satisfaction Measures...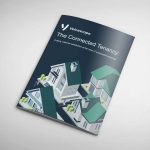 The Connected Tenancy study by Voicescape included a mix of quantitative and qualitative research...