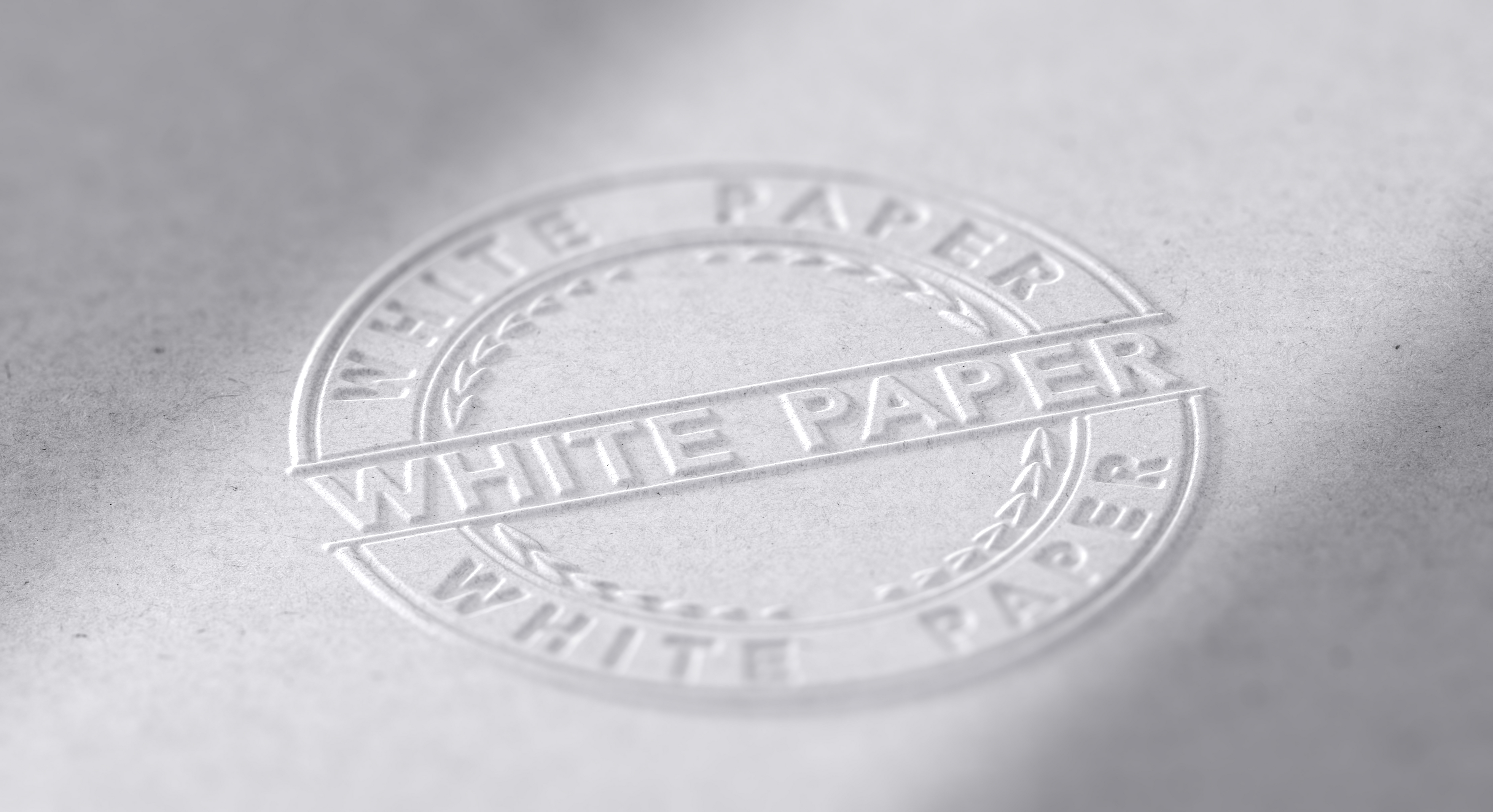 Karen Mellor

As the dust from COVID-19 settles, the impact on councils and communities is beginning to come into focus. Further spending increases required to deal with the pandemic, combined with unstable income streams, is putting council finances under strain.

Councils cross England, Wales and Scotland are facing a collection deficit of more than £3bn, with some councils now being expected to save as much as £66m.




Communities have seen unemployment rates rise from an average of 3.8% in 2019 to 4.5% in 2020 – remaining at 4.7% for May to June 2021. Claims of Jobseeker's Allowance have also increased 57% in the same year, whilst the number of Universal Credit claims has doubled to 6 million.

Colleagues within Revenues & Benefits (R&B) teams are currently dealing with an average drop in collection rates of 1.12%, increasing to as high as 10% for some councils. This has resulted in a 33% increase in in-year arrears and roughly £840m in total arrears.
What if we told you there was a solution to these challenges?
In our latest whitepaper, we explore a range of innovations that R&B leaders and their teams can leverage to build positive relationships with residents, even as resources tighten and collection rates continue to fall.
We identify three key sources of potential innovation:
Behavioural insights
Data science
Intelligent automation
Don't miss out on the insights! Download your free copy today to discover the findings.