Our blog
Access unique insight and industry news by browsing our blogs,
reviews, interviews, webinars and more.
Featured article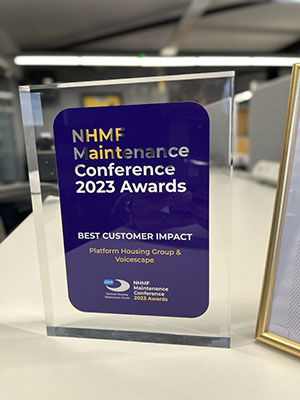 We're thrilled to announce that we won the Best Customer Impact award at the NHMF 2023 Awards with...
All articles
Filter all articles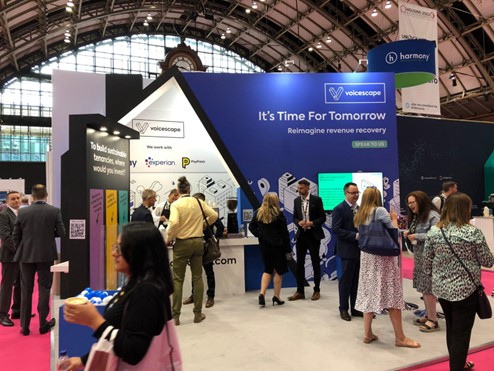 Voicescape Chief Revenue Officer, Bill Williams, hosted an insightful panel discussion on the...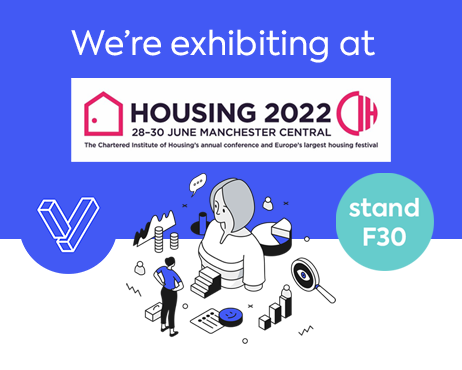 HOUSING 2022 is just a few days away. Voicescape will be exhibiting and speaking at this year's...