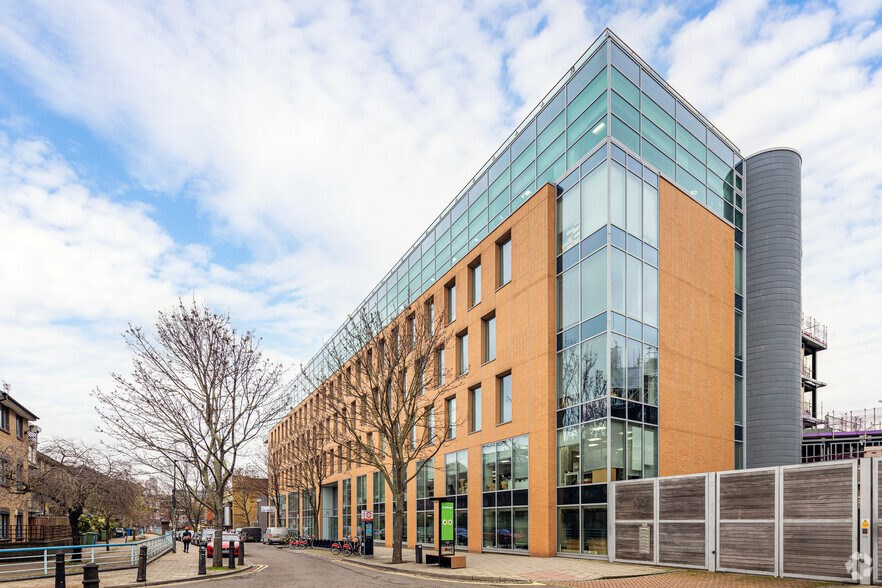 Alex Goodall

Are you interested in the transformative power of AI, ML and behavioural insights in the realm of social housing? If so, we have an exciting opportunity for you! Join us at our exclusive live event, "Revolutionising Income Collection" where we will delve into how innovative technology is reshaping the way we engage with social housing tenants. This event is set to take place on Thursday, 8th June from 9 AM at the ibis Styles London Southwark - near Borough Market, just a short distance from Hyde's head office.
During the event, we will introduce you to Voicescape's revolutionary Caseload Manager solution, which leverages AI and ML to bring about a step-change in the social housing sector. Here's a quick teaser below...
We'll be joined by special guest speakers from Hyde Housing Group and Thirteen Group, who will share their firsthand experiences of implementing the Caseload Manager solution and the positive changes they have witnessed within their organizations. Matthew Ostler from Hyde and Chris Marshall from Thirteen will provide valuable insights into their journey, shedding light on the benefits they have enjoyed.
This event is an fantastic opportunity for professionals in the social housing sector to witness the groundbreaking capabilities of the award-winning Caseload Manager firsthand. By attending this event, you will gain valuable knowledge and practical insights into how the solution can revolutionise income collection, leading to enhanced tenant engagement and improved organisational outcomes.
To ensure your place at this exclusive event, we urge you to book your spot here and use this chance to connect with industry leaders, network with like-minded professionals, and gain a competitive edge by staying at the forefront of innovative solutions within the social housing sector!