Our blog
Access unique insight and industry news by browsing our blogs,
reviews, interviews, webinars and more.
Featured article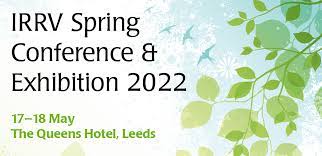 We're very excited to be attending the upcoming IRRV Spring Conference & Exhibition on the 17th May...
All articles
Filter all articles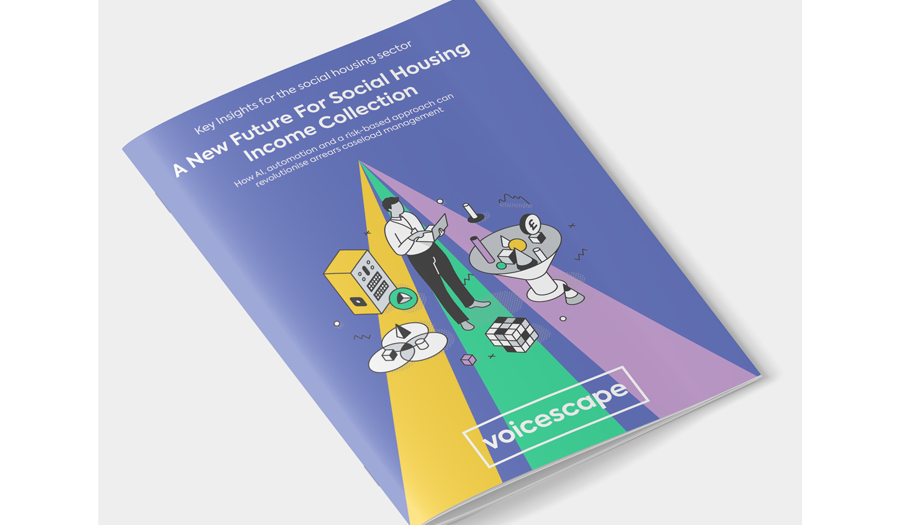 The ongoing COVID-19 pandemic and rapidly rising inflation is putting immense pressure on social...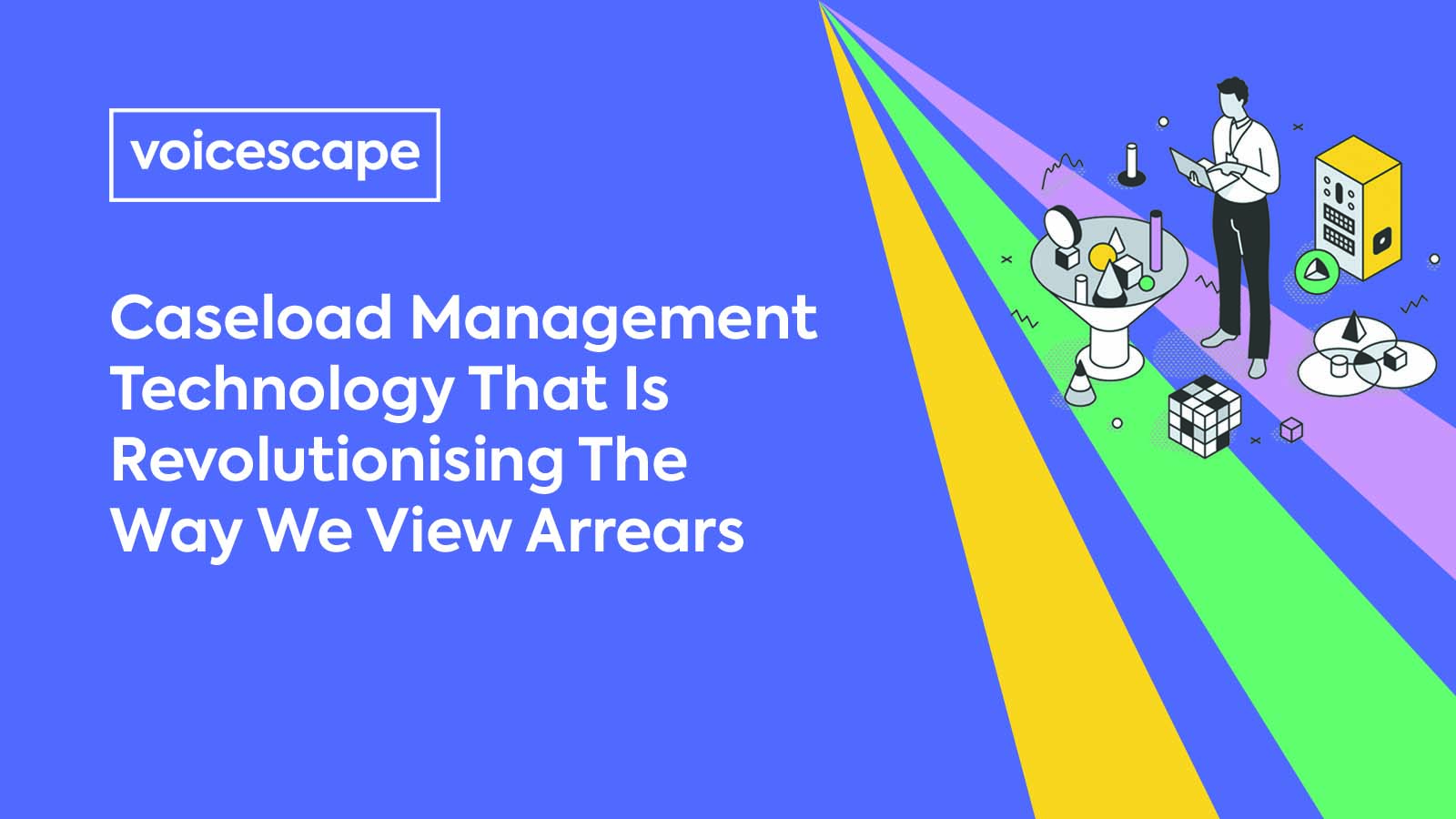 COVID-19 has highlighted the need for automation to combat rent arrears. Put simply, if your social...