Our blog
Access unique insight and industry news by browsing our blogs,
reviews, interviews, webinars and more.
Featured article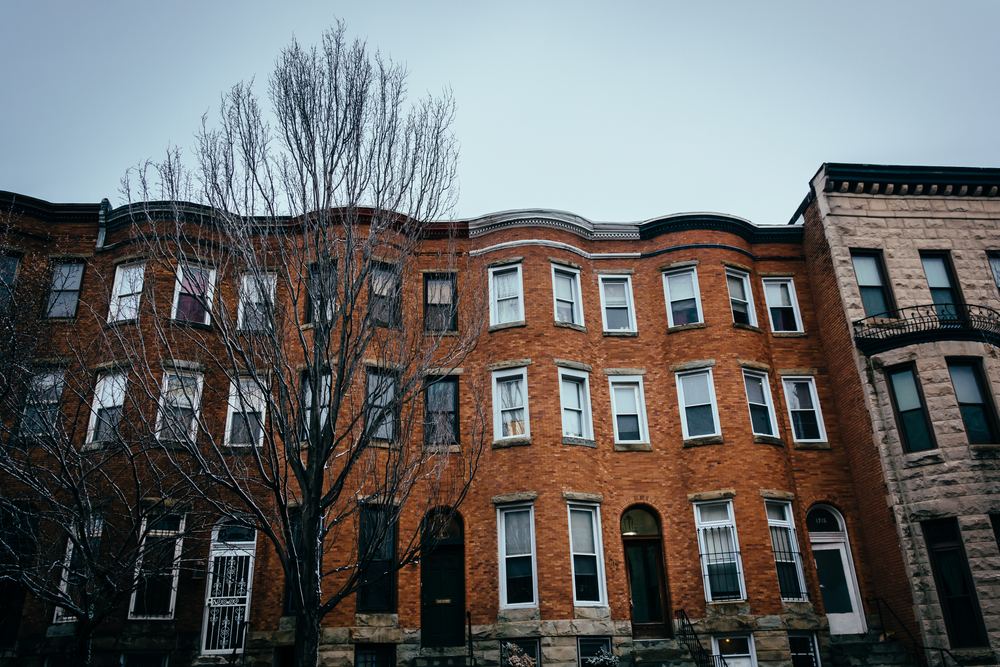 In the ever-evolving landscape of social housing, the efficient management of financial resources...
All articles
Filter all articles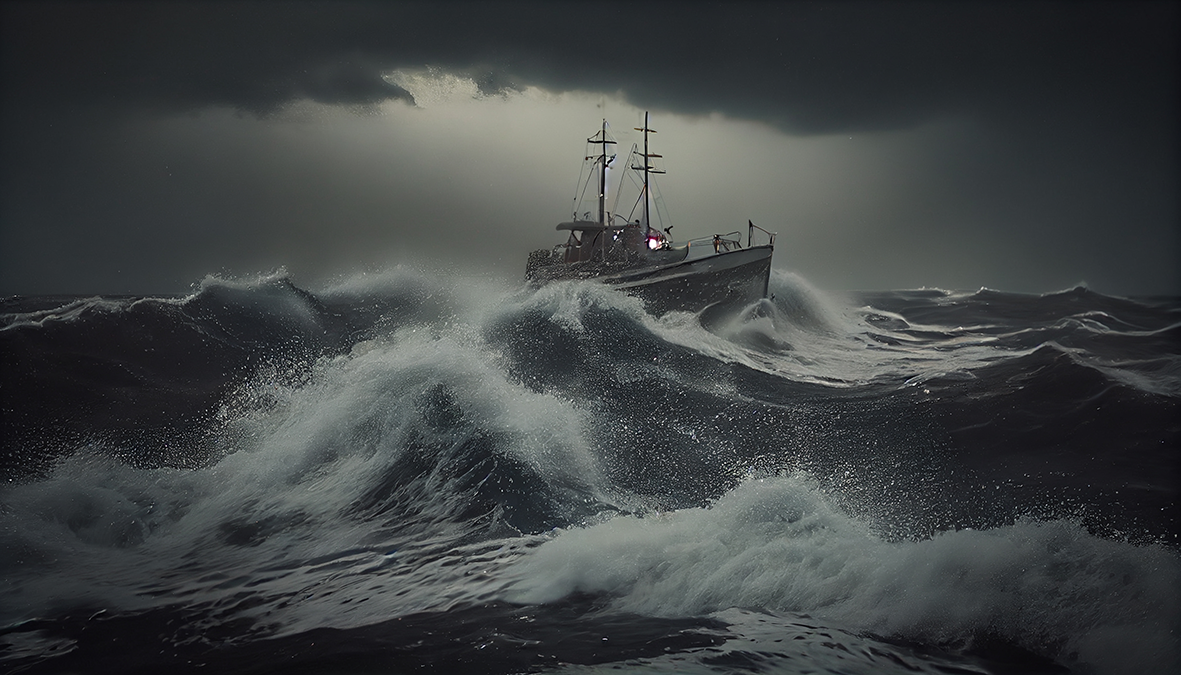 Empowering Communities, Ensuring Stability
In the wake of unprecedented financial challenges...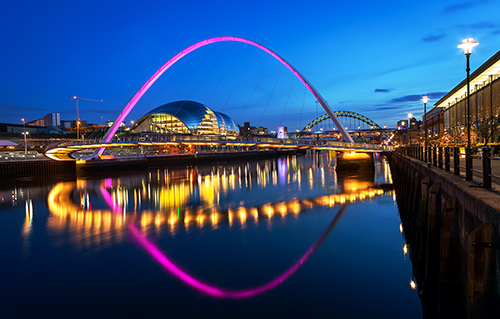 The cost-of-living crisis has prompted the revenues and benefits departments of local authorities...