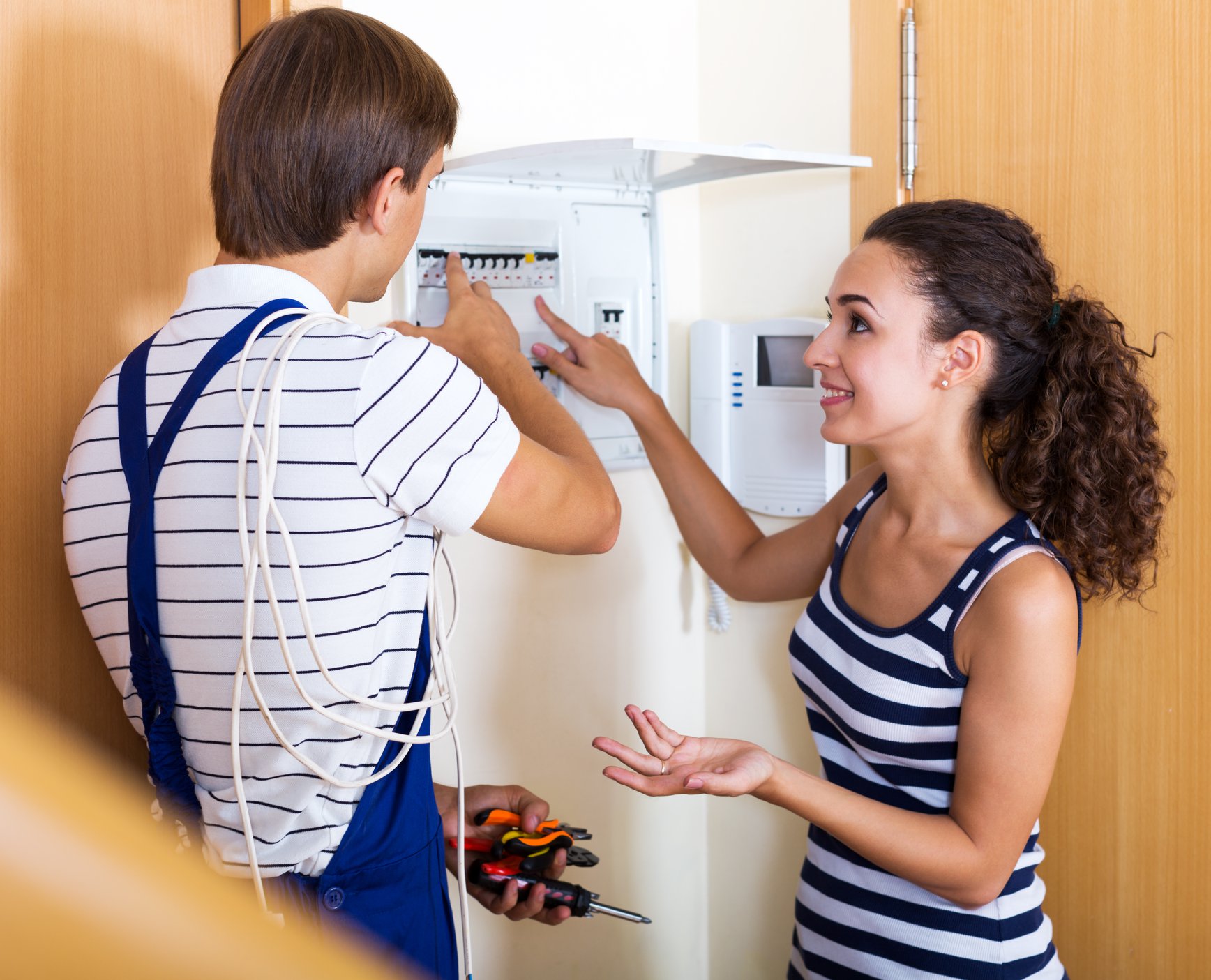 Alex Goodall

If you work in a social housing association, you'll understand the difficulty of booking annual safety inspections with your tenants. For starters, scheduling field appointments with a complex range of assets, service-level agreements and availability creates difficult choices at the head office and often leads to costly inefficiencies. Additional risks arise when regular checks are missed, and tenants begin to complain about poor communication or a lack of follow-up after a repair.
The good news is that technology solutions exist to overcome these obstacles…
What is FLS VISITOUR?
The first of these solutions is FLS VISITOUR, a real-time scheduling software that gives planners and dispatchers the tools to design their field service workflows, respond to appointments, and optimise their resources. It analyses data such as asset details, impact, the nature of the household, and even the length of time between a noticeable fault to the report being made.
FLS VISITOUR then uses geolocation to calculate the exact travel time to an appointment and the available engineers. Once calculated, it produces cost-optimised appointment options with the necessary skills, spare parts and vehicles for an accurate repair time. Real-time technology allows both pre-planning and in-day rescheduling when plans change. This reduces both your dispatching expenses and false visit rates for higher customer satisfaction.
What is Voicescape Compliance?
The second solution is Voicescape Compliance, a stand-alone automation tool that can be integrated with FLS VISITOUR. It enables social housing landlords and their compliance teams to meet their statutory property maintenance requirements by presenting tenants with cost-optimised appointments. Using the platform, tenants can schedule and reschedule appointments at their convenience thus, reducing 'no-access' rates and improving overall cost-to-serve performance
Once an appointment is booked, tenants are sent reminders and live time of arrival information. This minimises the risk of non-compliance and no-access visits that damage tenant satisfaction scores. Following a visit, an exit survey can also be sent to the tenant via the Voicescape platform. If integrated with FLS VISITOUR, it can then schedule any necessary follow-up appointments – cost-optimised and in real time.
Remain compliant with Voicescape
Ready to reduce the cost of no-access visits and remain compliant with your property maintenance requirements? Get in touch with us today to learn more about how Voicescape Compliance can be integrated in your social housing association.