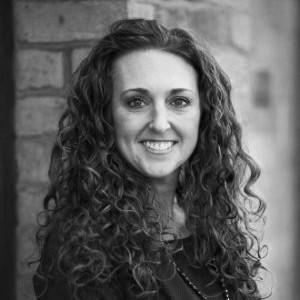 Victoria Noble
Sector Lead - Local Government.
Victoria has over 30 years experience in driving solutions to meet customer needs when focusing on new business and revenue generation. She believes there is a solution in every situation and is passionate about taking the time to find out how she can help the local government sector with Voicescape's suite of solutions.
"Excited to be working with Voicescape to support local authorities in encouraging better relations between them and their tenants/residents. I am passionate about how people feel and will go out of my way to help where I can. I was initially attracted to Voicescape as this is precisely the ethos of every team member who works here"
Victoria is very active and loves being outdoors. She enjoys walking up or skiing/snowboarding down mountains. Spends a lot of time supporting her Daughter who is a keen basketball player who travels the country with her team as well as managing life with a crazy cockapoo.
LinkedIn | victoria.noble@voicescape.com