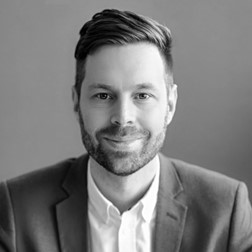 Steven Birkett
Enterprise Account Executive
Steven is passionate about helping social landlords tackle the problems of the day using class leading technology. He has 15 years of public sector experience, 10 of which includes helping social landlords improve their processes to the benefit of employees and tenants.
"Working with Housing associations and Local Authorities to improve outcomes for both their tenants and employees is incredibly rewarding, this has only been made possible by the fantastic culture that has been cultivated at Voicescape which has fostered the creation of cutting-edge solutions"
Steven plays cricket for his local village team and enjoys midweek five-a-side football. He was once an extra in an Oscar winning film, can you guess which one?
LinkedIn | steven.birkett@voicescape.com