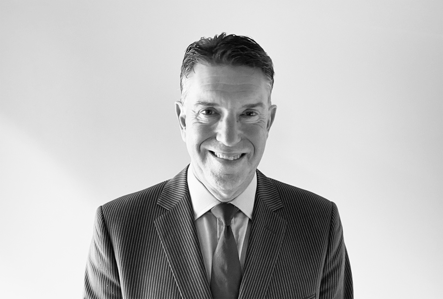 Sean Sutton
Head of Local Government
Sean heads the new Local Government team a Voicescape. His experience in Revenues and Benefits will ensure the Voicescape team understand the challenges being faced by Local Government. Sean has been dedicated to the digital transformation of Government services, to automate processes and give citizens a better experience for the last 15 years. Technology has constantly changed over this period, but Customer Engagement is the key to the success of any change in local government processes. Working together, Sean and the Voicescape team can align the best solution to achieve Local Government strategic objectives.
"Working with the great team at Voicescape is a great experience; the need to continually improve and develop software solutions is rarely seen in the Public Sector. Customer service is also a priority"
Sean enjoys riding fast motorbikes, clay pigeon shooting and walking his two Cocker Spaniels to the pub.
LinkedIn | sean.sutton@voicescape.com