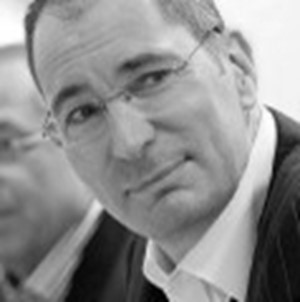 Gary Haynes
Chief Operating Officer
Gary oversees all of Voicescape's operations including customer success, professional services, product development, all live service delivery, and business administration. His career spans several decades in supply-side IT software & consultancy in a wide range of industries from finance to defence. He now specialises in helping ambitious companies grow quickly and sustainably by innovating and applying the lessons he's learnt over many successful years.
"I was excited to join Voicescape at the start of its growth journey and am delighted with how well our amazing team is working together to make a difference. I am particularly enthused by the new family of artificial intelligence, machine-learning data & behavioural science products we have brought to market to drive a change in how our customers operate."
Gary enjoys military history and fiction and passionately believes it is a national shame that there are still homeless children on the streets of the UK in the 21st century.
LinkedIn | gary.haynes@voicescape.com