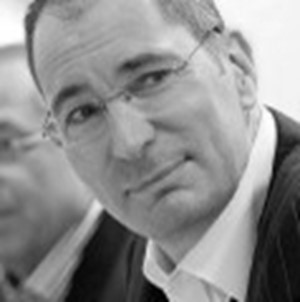 Gary Haynes
Managing Director
As the Managing Director of Voicescape, Gary is spearheading the company's next phase of ambitious growth, building on the recent investment from BGF. With an unwavering passion for our innovative solutions, Gary understands their transformative impact on the lives of our clients, their teams, and their customers. Gary also introduced and led the Voicescape climate initiative, which resulted in the business achieving carbon neutrality by the end of last financial year. He is committed to harnessing our strengths to bring even more value to our stakeholders and advance our mission of making a positive difference in the world.
"I was excited to join Voicescape at the start of its growth journey and am delighted with how well our amazing team is working together to make a difference. I am particularly enthused by the new family of artificial intelligence, machine-learning data & behavioural science products we have brought to market to drive a change in how our customers operate."
Gary enjoys military history and fiction and passionately believes it is a national shame that there are still homeless children on the streets of the UK in the 21st century.
LinkedIn | gary.haynes@voicescape.com