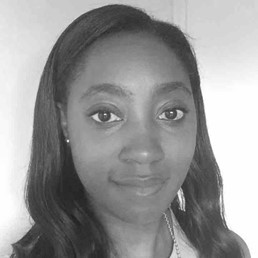 Dominique Browne
Application Support Team Leader
Dominique manages the application support team and has been working for Voicescape for 5 years. She works with her team to build and implement the setups for our customers use and provide support through our service desk to our customers and colleagues. She works closely with the Customer Success team to ensure they're providing great customer service and giving the customers setups that meet their needs to a high specification.
" I have been working at Voicescape for 5 years and have loved watching the company grown to what it is today. It feels great to be part of company where you see what we do make a big impact on our customers. I look forward to the see what the future holds for Voicescape."
In my spare time I make candles and wax melts, and when I'm not making those I love to spend time with my daughter and listen to music.
LinkedIn | dominique.brown@voicescape.com