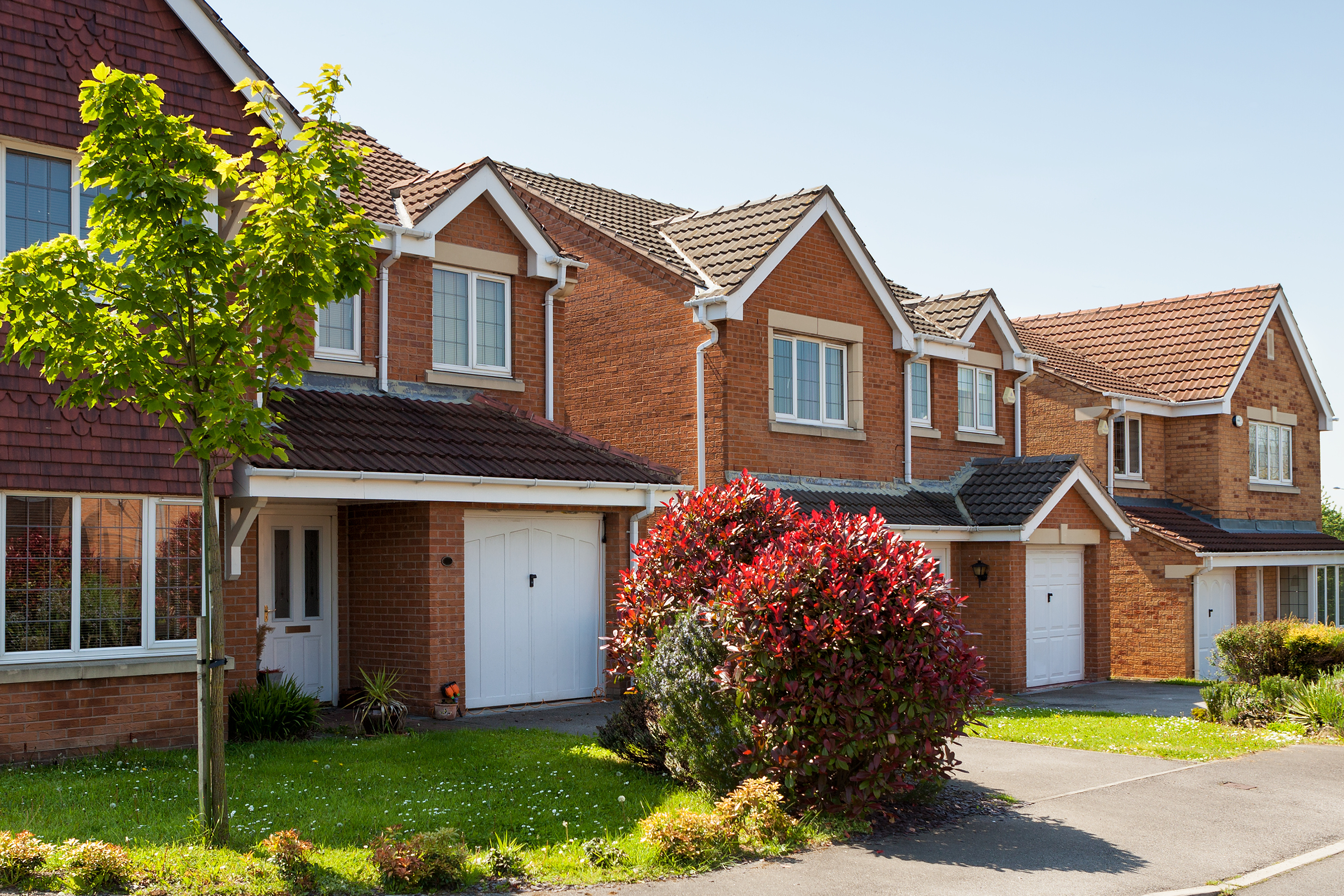 Karen Mellor

Over the last few years, Council Tax (CT) has become increasingly difficult to collect. The restrictive escalation process makes it extremely hard for collection teams to take individual circumstances into account. Add to that the intense pressure caused by COVID-19, and it's no wonder that officers sometimes find themselves unable to support the growing number of residents falling into arrears.
If your CT team is facing the same challenges, it may be time to move on from potentially inefficient manual processes and start to embrace the latest digital technology. Voicescape Collections is a configurable solution that helps local authorities like yours to improve collection rates and prevent costly escalations. How does it work, you ask? Allow us to explain…
Maximise revenue and recover lost income
The coronavirus pandemic has created various challenges for local authorities across the country. Decreased funding from the government combined with an increase in demand for new ways of working from residents has put significant pressure on collection teams. As such, local authorities can no longer afford to write and send multiple reminder letters.
If you want to reduce reliance on letters, you need to take advantage of digital alternative powered by automation. Our bespoke technology allows you to maximise revenue and recover lost income without overstretching your existing human resources. It does this by transforming often costly manual tasks into productive inbound calls - calls that are from residents who want to engage and find a solution to their CT arrears - thus, enabling you to collect more money each week or month with the same number of (or even fewer) dedicated revenue officers.
Drive efficiencies in collections
As a local authority, you'll already know that the national average CT collection rate is expected to reduce from 96.82% in 2020 to 95.7% in 2021. This highlights the need to rethink how you collect CT from your residents – especially if you want to improve your collection rates in a quick yet ethical manner. That's where our solution can help.
Voicescape Collections replaces the inefficient part of the collection process, such as manually calling residents and sending reminder letters or texts. It can be used to issue payment prompts to residents who are overdue a payment, preventing future escalations by facilitating communication at the earliest possible opportunity. Just take a look at Middlesbrough Council , who were able to recover an additional £48.5k per officer per month at an average recovery rate of £121 per resident conversation..
Build trust with your community
We understand that the highly mandated escalation process makes it difficult for your officers to consider individual nuances. We also know that the sheer number of cases means your collection team likely has very little time for personalisation and discretion. Officers often don't have the capacity to resolve the cases in the way they would like to, but our technology can change that.
Once Voicescape Collections is implemented, you'll be able to devote more of your existing resources to having quality, proactive and preventative conversations that drive successful outcomes for both your team and your residents. This will allow you to reduce the strain on your officers while building trust with your community. Simply put, you'll deliver services in a way that's ethical and engaging.
It can also serve to improve morale. The, typically, dozens of (often abortive) manual tasks needed to gain a meaningful conversation with a resident about their arrears are almost entirely eliminated. For your officers the experience becomes far more productive, allowing them to concentrated on adding value in ways that they were actually trained for.
Ready to increase collection rates and prevent costly escalations?
At Voicescape, we help local authorities engage with customers in CT arrears, maximise income and collect with care. Our bespoke Collections solution is ready and waiting to drive inbound calls and release team capacity so that you can focus more on the things that matter.
To learn more about Voicescape Collections, give us a call on 0161 259 1122 or email hello@voicescape.co.uk and we'll be in touch as soon as possible.