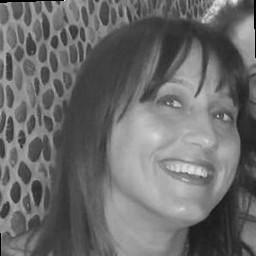 Vicki Summersgill
Office Manager
Vicki's work covers all areas of the business, from People Functions through to Finance & Administration. She has over 16 years' experience of Business Administration and in more recent years has migrated over to Office Management.
''I really enjoy working with the team here at Voicescape; the company is very dynamic and we have a very knowledgeable, diverse team who are focused on the success of our customers. Our recent growth is something to be proud of and I'm excited to be part of the journey''.
Vicki enjoys going to the gym and does CrossFit on a regular basis. She enjoys being outdoors (hiking or jogging), live music and spending time with her family and friends as much as possible.
LinkedIn | vicki.summersgill@voicescape.com