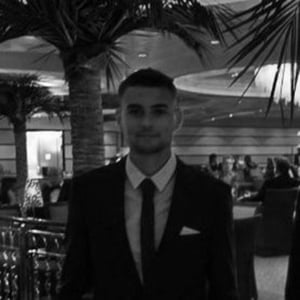 Ste Lawrence
Business Development Management
Ste is responsible for business development in the social housing sector. His role is to engage with housing associations to educate and get them excited about Voicescape's solutions. He has 8 years of experience in software, starting initially as a project manager. However, the majority of that time he's spent in business development, growing businesses and selling across multiple verticals and continents.
"I love working at Voicescape, it's fantastic to be a part of such a passionate and highly motivated team that truly care about the sector and the impact their solutions have. With constant development, new solutions and brand awareness growing, Voicescape is a really exciting company to be a part of."
Ste enjoys watching football and the NFL, as well as making the most of living in Manchester, enjoying the many restaurants and bars on offer. Each year he likes to go and visit one of the best Christmas markets in Europe.
LinkedIn | ste.lawrence@voicescape.com