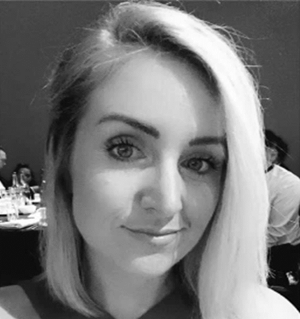 Stacey Valentine
Head of Customer Success
Stacey manages our Customer Success Team here at Voicescape and is passionate about driving value throughout the customer journey and building effective and long term customer relationships. She is responsible for all operational activity including, new and existing customer implementations, customer training and, our ServiceDesk. Stacey joined Voicescape from the UK Social Housing sector, bringing experience from roles in Tenant Engagement & Digital Inclusion with her.
"It has been great to have been along the Voicescape journey so far, building our customer service offer from the ground up and seeing it work exceptionally well has been the most rewarding part of my career to date. I love nothing more than hearing from our customers about the difference our solutions are making to the lives of their tenants and residents."
Stacey enjoys long walks and spending time touring the country attending different Parkrun events. She recently got married and is loving life with her new husband and cockapoo Puppy, Apollo!
LinkedIn | stacey.green@voicescape.com