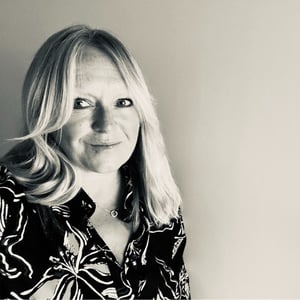 Nicola Brown
Head of Account Management
Nicola Brown has over 25 years commercial experience in providing IT solutions to the Social Housing Sector. and is Head of Account Management here at Voicescape. She is also the Chair of Women in Social Housing North West. A key leader in business development in her field, Nicola feels passionately it is strong customer relationships and partnership working that is at the forefront of successful implementations.
"I've focused my career to helping the public sector support the most vulnerable people in society through technology – so it was a no-brainer for me to join Voicescape. As Head of Account Management, I ensure our customers get the maximum value from their solutions and share best practice to support their ever-changing needs. This is especially important in today's tough economic environment."
Nicola enjoys spending time with her family and going swimming.
LinkedIn | nicola.brown@voicescape.com