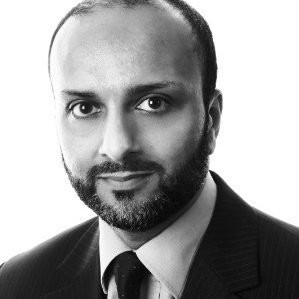 Muhammed Shaikh
Marketing Manager
Muhammed is focused on developing and delivering Voicescape's marketing strategy. He oversees all marketing activities, working with the team to ensure the value that Voicescape delivers to the social housing and local authority sectors is fully communicated. He has over 25 years marketing experience driving growth in companies across a wide range of sectors including legal and tech. He is skilled at developing innovative and effective marketing campaigns that genuinely respond to customer needs.
"I love working for Voicescape; aside from collaborating alongside a talented and committed group of people, the company's values and social purpose really chimes with my own. I am particularly proud of the journey we have taken as a brand and feel our recent brand refresh really captures what we stand for."
Muhammed enjoys cycling and is currently attempting to "educate" his two daughters on the delights of modern jazz music.
LinkedIn | 07956 987 741