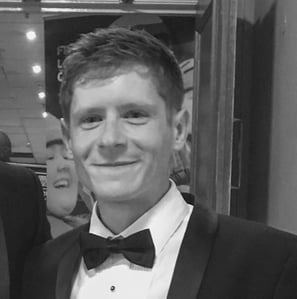 Luca Malatacca
Business Development Manager
Luca is part of the Business Development Team for the social housing sector and is responsible for engaging with housing associations and getting them excited about Voicescape's solutions! He has 6 years' experience working within the sector, first in client relations and then focusing on business development.
'I'm really excited to be joining the Voicescape team and continuing the amazing work they do with the Social Housing Sector.'
Luca is a keen climber and kayaker so in his spare time, you'll often find him on a river or up a mountain.
LinkedIn | luca.malatacca@voicescape.com