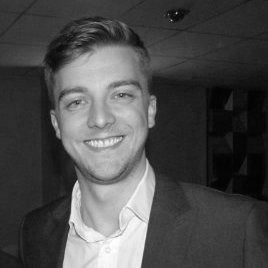 Lewis Murray
Account Manager
Lewis manages key commercial and strategic relationships to ensure that the Voicescape team understands the strategic goals and objectives of our clients. He works with a variety of stakeholders across multiple functions within social landlords and local authorities to identify methods of improving performance across income, asset management, customer experience and sheltered living. Lewis has worked supporting the social housing sector for 5 years and as a software account manager for 10 years.
"The best thing about working for Voicescape is the collaborative approach we have working with our clients. We have a great team who all want to get involved in customer projects and love to bring new engagement ideas to solve customer challenges. We take a lot of pride in how we support our customers in making a positive difference in the lives of their tenants."
Lewis has built a small gym in his garage. He hopes to use it one day.
LinkedIn | lewis.murray@voicescape.co