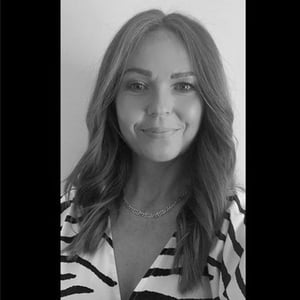 Joanne Fairclough
Customer Success Manager
Joanne is part of the Customer Success Team, working closely with Voicescape customers to make sure their journey with us is operationally smooth. From the implementation of new customers and products to ensuring existing customers are getting the very best out of our solutions. Joanne comes from a social housing background with over 17 years experience in tenancy management, lettings, income collections and customer engagement.
"I'm loving working at Voicescape as the newest member of the Customer Sucess Team - everyone has made me feel so welcome! There's a fantastic vibe working here, and everyone is committed to helping our customers achieve their goals. I'm excited about the future here!"
Joanne loves being a mum to her son Aidan, walking her dog Otis and going to the gym. She's also known to take part in Tough Mudder and is always up for a challenge!
LinkedIn | joanne.fairclough@voicescape.com