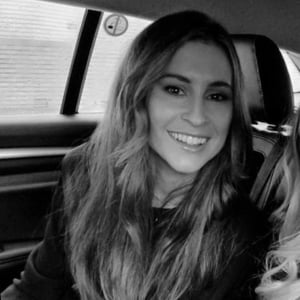 Grace Cooper
Enterprise Account Executive
Grace is responsible for business development in the social housing sector. Her role is to engage and collaborate with housing associations to educate and excite them about Voicescape's solutions. She has spent the last 7 years working in software, consulting companies on various solutions platforms and growing businesses across EMEA.
"I'm really excited to be at Voicescape and being a part of driving a positive impact for our customers and their tenants. We thrive in bringing new engagement ideas to solve customer challenges and a collaborative approach to create the best possible solutions."
Grace is a keen traveller, next on her bucket list is visiting Costa Rica. She also enjoys yoga and loves experimenting with different plant-based foods.
LinkedIn | grace.cooper@voicescape.com