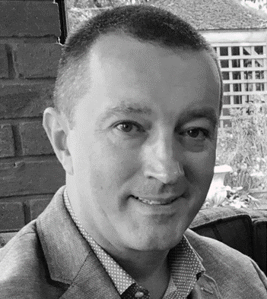 Andy Waterworth
Sector Lead - Local Government
Andy helps our local authority customers to engage and connect with their communities, without stretching their resources and saving time and money. Working with the public sector for over 20 years, Andy brings a wealth of experience and an in-depth understanding of local government to the Voicescape team.
"The opportunity to join a rapidly expanding business that is totally focused and specialises in supporting the Public Sector was really appealing for me when I came to Voicescape. Working with my motivated colleagues who put their customers first and always go the extra mile is a real pleasure."
Andy enjoys an active outdoor lifestyle, regularly running and road cycling, working out at the gym and following football and F1 motor racing. He also loves to cook and relish good food and wine, and travel – having visited over 50 countries and counting.
LinkedIn | andrew.waterworth@voicescape.com