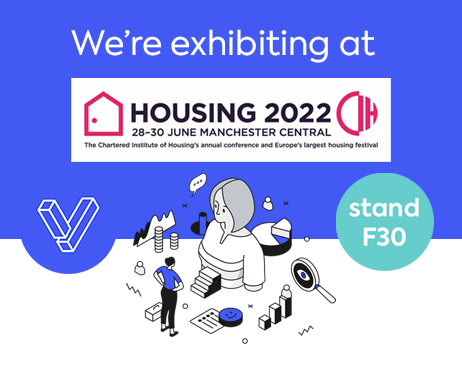 Muhammed Shaikh

HOUSING 2022 is just a few days away. Voicescape will be exhibiting and speaking at this year's event! Find us at STAND #F30.
We hope you'll stop by and reconnect after an incredibly demanding year. We'd love to hear how things have been at your organisation and about your plans for the coming year.
It's a forward-thinking message of positivity for our sector this year, all around the theme 'It's time for tomorrow – reimaging revenue recovery' – and we'll be launching the latest AI, ML and Behavioural Insights-driven solution - Caseload Manager - to combat growing arrears in an incredibly caring yet efficient way.
Cappuccino, latte, espresso?
Come and grab a FREE gourmet coffee from our professional barista, who'll be serving freshly roasted brews all day!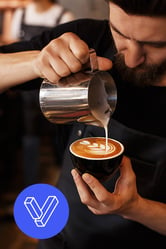 Don't miss our special panel discussion and Q&A
Where? Insight Stage
When? Wednesday 29th June, 12:30-13:15
Our CRO, Bill Williams, will present a panel discussion on how associations are meeting the challenges of income collection amid the cost of living crisis. He'll be joined by key revenue collection leaders from whg, Thirteen Group, and a major UK payment solutions provider.