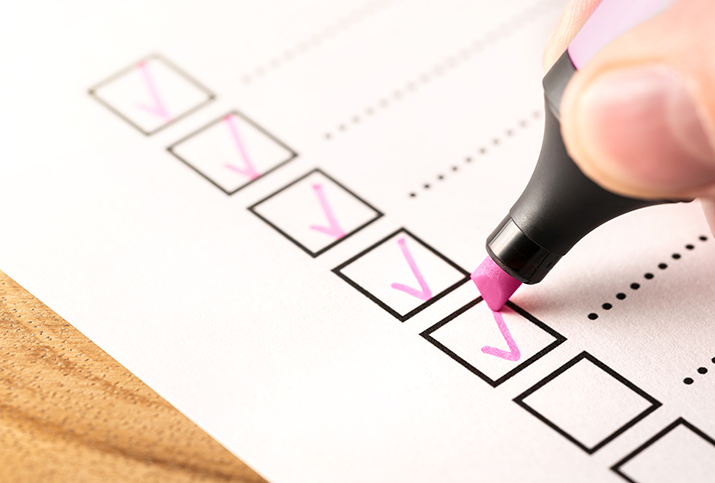 Alex Goodall

On 9th December 2021, the Regulator of Social Housing unveiled 22 Tenant Satisfaction Measures (TSMs) in light of the 2020 Social Housing White Paper. Under the proposal, social housing landlords will be newly responsible for carrying out annual tenant perception surveys.
While the TSMs are currently under consultation until 3rd March 2022, it is highly advisable to start establishing your baseline now before you're mandated to collect and report on feedback in 2023. Let's take a look at the proposed measures and what you can do to ensure compliance…
What are the new Tenant Satisfaction Measures?
The regulator is proposing a new consumer standard that will require all social housing landlords in England to collect and publish information regarding their performance. Out of the 22 TSMs, 10 will be measured by the landlord directly. The remaining 12 will be measured through a perception-based satisfaction survey.
It's all designed to give the regulator a better understanding of which landlords need to improve which aspects of their service. The results will also provide tenants with better transparency about their landlords' performance.
The proposed TSMs will follow the key themes set out in the Social Housing Green Paper:
Overall satisfaction
Satisfaction with repairs
Maintaining building safety
Respectful and helpful engagement
Responsible neighbourhood management (including measures on anti-social behaviour)
Effective handling of complaints
What can I do to prepare?
Although the consultation is open until March 2022, now's the time to start thinking about how you can benchmark and address baseline satisfaction levels before you're mandated to do so. The good news is that this doesn't have to be difficult!
Using Voicescape's user-friendly Feedback solution, you can easily create and send tenant perception surveys. With our technology, you'll be able to gather more responses, more often, and with little to no manual intervention, and – most importantly – comply with the upcoming regulations.
It's time to start establishing your baseline…
We advise you to get your baseline now. In doing so, you'll have advance warning of any specific issues and have the opportunity to rectify them before being required to publish your organisation's TSM results in 2023.
So, what's next? If you already own the Voicescape Feedback product, your job is simple! Just get in touch with your Customer Success Manager to start preparations for the upcoming changes. If you don't yet have access to our solution, contact your Account Manager to find out how it can benefit your organisation.
Don't wait until April! Get in touch with the relevant member of our team to prepare for potential tenant perception surveys.